Paint and Coating Laboratory Services
Do you need Laboratory Services for your Paint or Coatings Project?
KTA's paint and coatings laboratory provides paint, corrosion and material testing services including coatings qualification testing, paint failure investigations, compositional analysis, accelerated weathering, cyclic corrosion testing and abrasive performance. KTA's analytical laboratory draws upon an array of sophisticated instrumentation including a scanning electron microscope (SEM/EDS) equipped with an energy dispersive x-ray spectrometer, high performance liquid chromatograph (HPLC), gas chromatograph/mass spectrometer (GC-MS), Fourier transform infrared (IR) spectrometer, optical and digital 3-D microscopes and a differential scanning calorimeter. KTA's materials testing laboratory has various accelerated weathering testing equipment and houses a complete supply of test panels and surface preparation and coating application facilities including a walk-in abrasive blast cleaning room.
KTA's Paint and Coating Laboratory Services Answer The Questions:
How can I be confident that the coatings provided on-site are the same quality as those tested?
Did the coating system fail due to formulation or compositional issues?
What is the value of an independent coating investigation when litigation becomes necessary?
How do I know which tests will help with my coating issues?
Why KTA?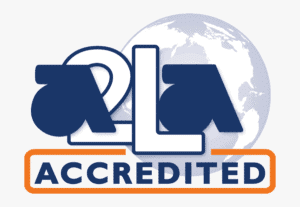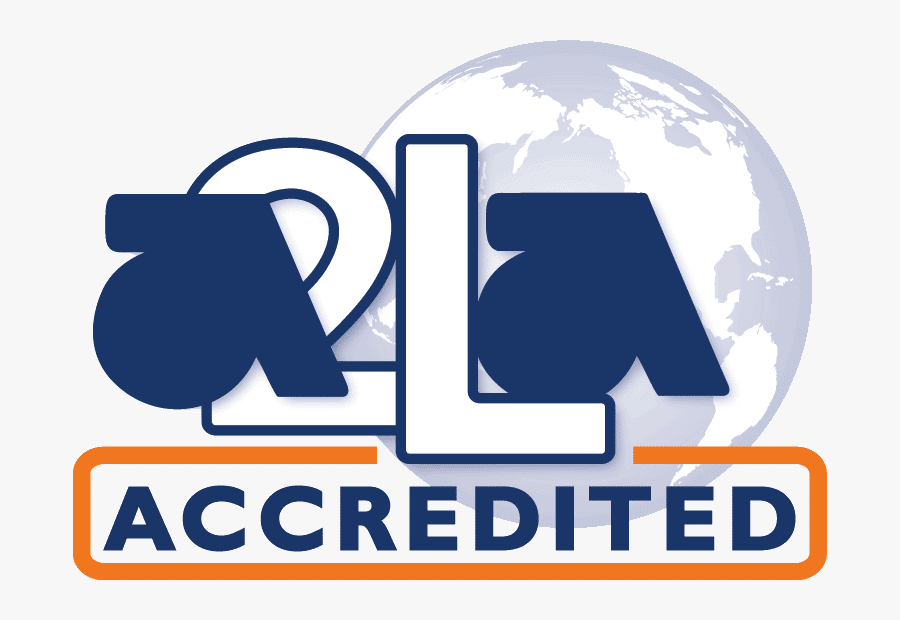 Conducted by scientists and chemists, KTA's comprehensive lab services provide clients with independent, accurate analyses of coating problems, and advance the industry's understanding of the performance characteristics of protective coatings and abrasive media. Accredited by the American Association for Laboratory Accreditation (A2LA) in accordance with ISO/IEC 17025
(Testing Cert. #2455.01), KTA's Coating Laboratory is the premier provider of forensic evaluations, a veritable 'CSI' of coating system failure investigations.
For more information on KTA's Laboratory services, click on any of the links below:
Coating Qualification Testing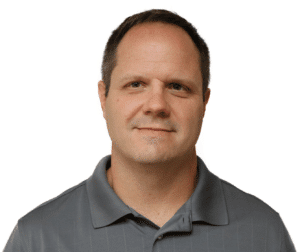 Contact:
Robert B. Leggat, PhD
KTA Laboratory Services Manager
(412) 746-4271
How Can KTA Help?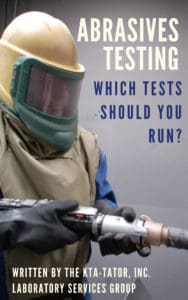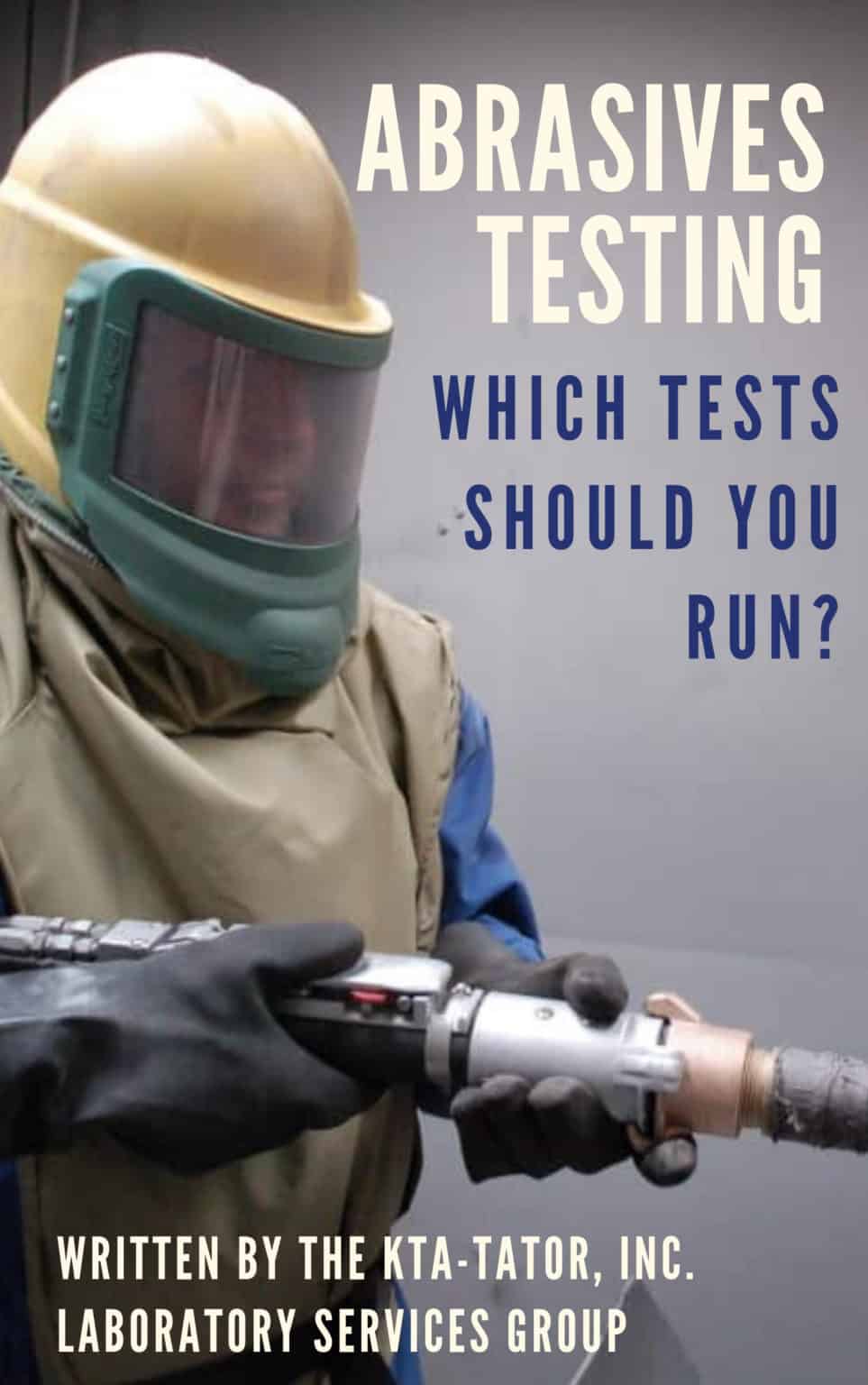 Free Abrasives Testing eBook
Learn About Types of Abrasives, Standards, Abrasive Cleanliness, and Much More in this Free eBook written by the KTA Laboratory Services Group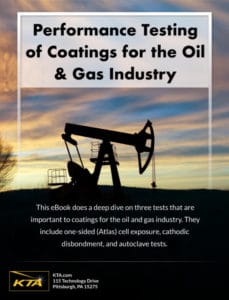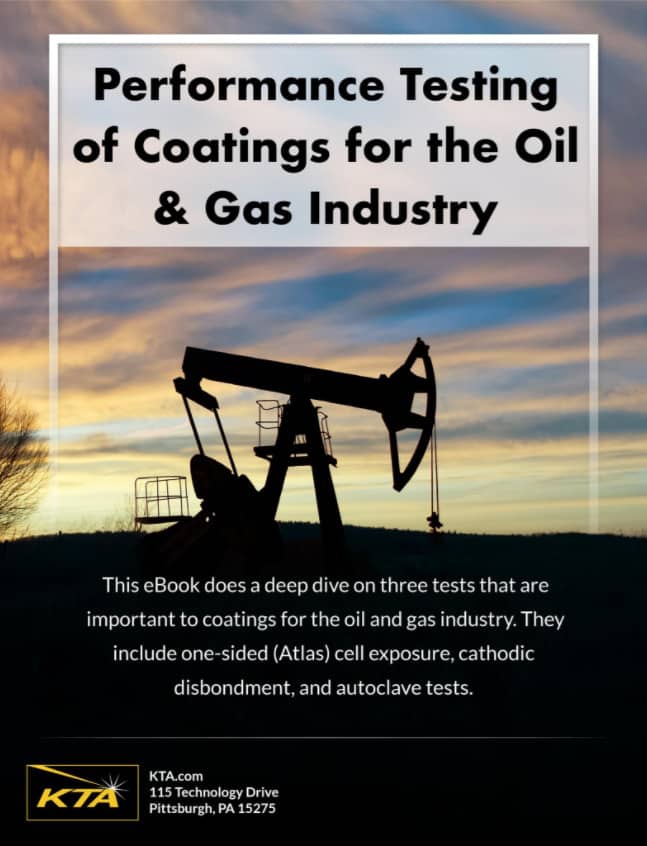 Free Oil & Gas Testing eBook
Learn about the types of tests important to coatings for the oil & gas industry.