Steel and Concrete Inspection Services
KTA's Steel and Concrete Inspection Group provides experienced, certified technicians trained in non-destructive testing, welding, bolting, concrete and coatings inspection to verify the quality of fabricated steel and concrete structures,  as described in the steel "Inspector Qualifications" link below. The integrity of our nation's infrastructure depends upon the proper fabrication and installation of steel and concrete structures. The goal of KTA's Steel and Concrete Group is to protect the public by enhancing the quality and longevity of these structures through fabrication consulting, and shop and field construction inspection and testing. The KTA Steel and Concrete Group provides quality assurance oversight services for owners so they have a greater degree of confidence that the work conforms to the applicable codes, standards and specifications. As a result, the owner and subsequently the public can have increased confidence in the safety and reliability of structures.
Working with our Consulting Engineers, the technicians witness and verify that bridges, buildings, towers, poles and other structures constructed for state transportation agencies, toll authorities, bridge and tunnel authorities, municipalities and private industry are built as specified. KTA's Steel and Concrete Group provides inspection of raw structural steel and pipe, fabricated steel including rolled beams, plate girders, columns, sign structures, bearings, expansion joints, precast/prestressed concrete, and other miscellaneous materials of construction.
For more information on KTA's Steel and Concrete Group services and qualifications, click on the following links below:
Contact: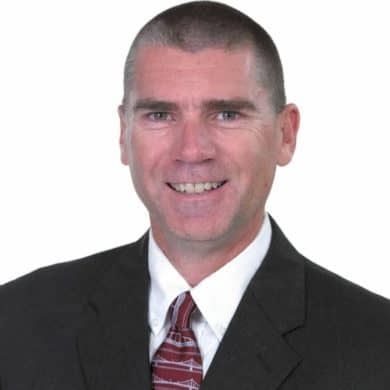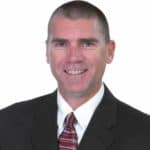 Jamie Hilton
412-788-1300 Ext. 213
jhilton@kta.com