Non-Destructive Testing and Examination
Are you looking for Independent Non-Destructive Testing and Examination Services?
KTA offers independent quality assurance and verification of metallic substrates utilizing a variety of cutting edge technologies including Magnetic Particle Testing (MT), Ultrasonic Testing (UT), Liquid Penetrant Testing (PT).  KTA also provides interpretation of Radiographic Testing (RT).  We perform both shop and field inspection and leverage both portable Positive Material Identification Units and Scanning Electron Microscopy (SEM) to ascertain proper grades. Non Destructive Examination (NDE) or Non-Destructive Testing (NDT) of critical components is imperative to ensure that our nation's structural steel infrastructure is free of cracks and cluster porosity.  Occlusions and defects which may be invisible to the naked eye can lead to catastrophic failures in components utilized in skyscrapers, highways, and airplanes.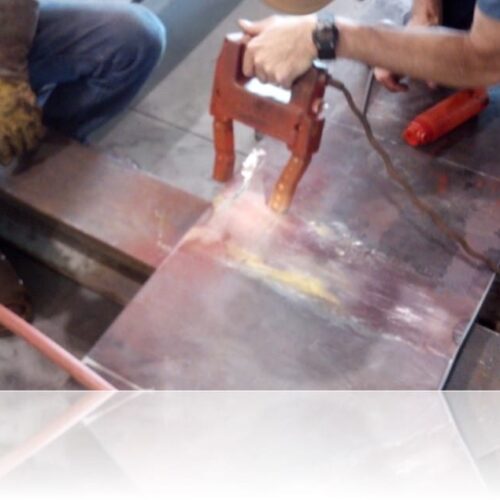 KTA's Non-Destructive Testing and Examination
Offers the following:
ASNT Level III Experts
SNT-TC-1A Certifications
Visual Inspection with AWS Certified Weld Inspectors
NDT Services with Certified Technicians
Witnessing Welder Qualification Testing
Witnessing Procedure Qualification Testing
KTA Offers the Following Non-Destructive Testing Services:
Why Use KTA for Non-Destructive Testing?
KTA's Team is composed of company employees (no contract employees) all of whom are owners of the company.  They are strategically placed around the country and have an average over 15 years of inspection/coatings/construction experience.   Our inspectors work in most steel mills and fabrication shops, so our ability to provide NDT is unparalleled.  KTA is an SSPC QP 5 inspection firm with 70 years of experience in the bridge, stadium, nuclear, chemical, oil and gas markets.
Contact: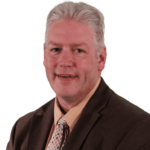 Jim Kretzler
412-788-1300 Ext. 308