Severe Wastewater Analysis Test (SWAT)
Do you need Severe Wastewater Analysis Testing (SWAT)?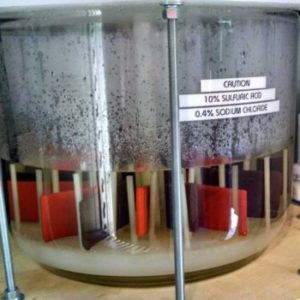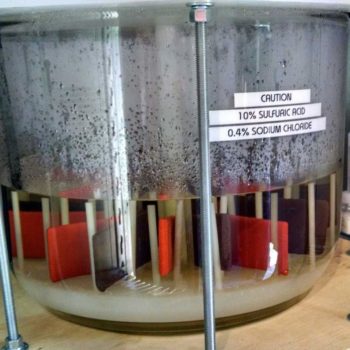 The procedure for exposing specimens in a simulated domestic severe wastewater headspace (sewer) environment is described in ASTM G210, "Standard Practice for Operating the Severe Wastewater Analysis Testing Apparatus."
Coatings applied to steel, ductile iron, and concrete can be rapidly evaluated for efficacy of protective properties when exposed to sewer gases and corrosive agents found in headspace environments of domestic wastewater transmission and treatment facilities by this method. The procedure in ASTM G210 simulates the damaging aspects of these gases and corrosive agents.
The specimens are subjected to intermittent wetting in a liquid phase and exposure in a vapor phase the balance of the time. The liquid consists of a sulfuric acid and saline solution, and the vapor phase consists of air, humidity, and sewer gas (hydrogen sulfide, carbon dioxide, and methane). The temperature of the test chamber is elevated (150°F) to accelerate the effects of the corrosive conditions. The parameters may be modified to replicate specific environments or if the coating may not withstand the specified exposure temperature.
The test chamber consists of a sealed glass tank containing a carousel to facilitate lowering of the specimens into the aqueous phase. The test duration is 28 days. During the work week, the samples are immersed for 15 minutes in the aqueous phase three times per day.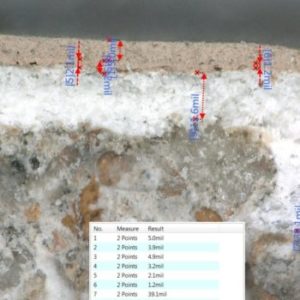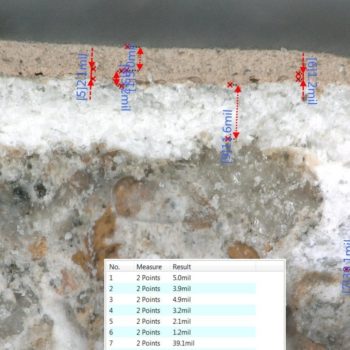 Permeation of the coating and reduction in the barrier properties are assessed following exposure. ASTM G210 contains suggestions for methods of assessment based on the substrate type, however any desired property may be evaluated. Methods for evaluation of steel specimens include examination for changes in appearance, coating thickness, blistering, rusting, cracking, checking, assessment of coating barrier properties  by Electrochemical Impedance Spectroscopy (EIS), knife adhesion, and tensile adhesion. Methods for evaluation of concrete specimens are similar except that EIS and rusting determinations are not applicable. Methods listed for evaluation of free-film (mechanical testing) specimens include checking, cracking, tensile strength, elongation, compressive strength, flexural strength, and fluid permeation.
ASTM G210 does not include pass/fail criteria. Properties of both exposed and unexposed specimens can be evaluated for comparison.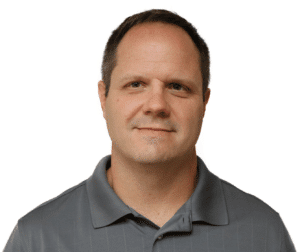 Contact:
Robert B. Leggat, PhD
KTA Laboratory Services Manager
(412) 746-4271
How Can KTA Help?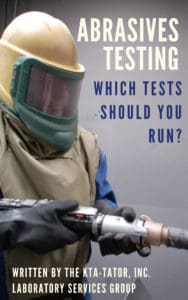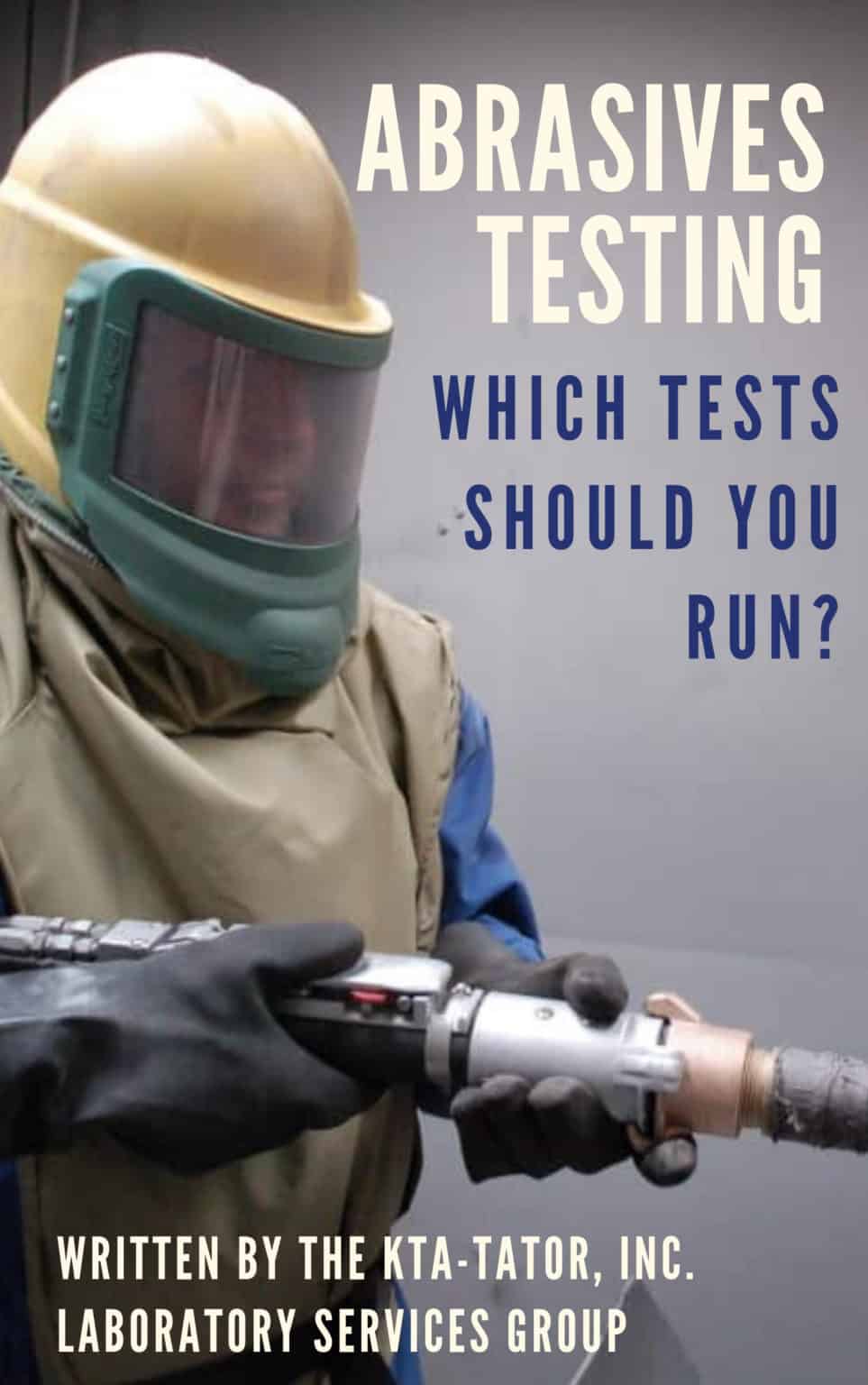 Free Abrasives Testing eBook
Learn About Types of Abrasives, Standards, Abrasive Cleanliness, and Much More in this Free eBook written by the KTA Laboratory Services Group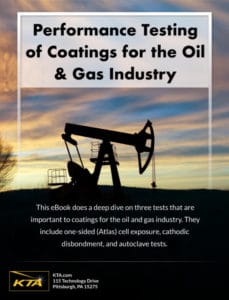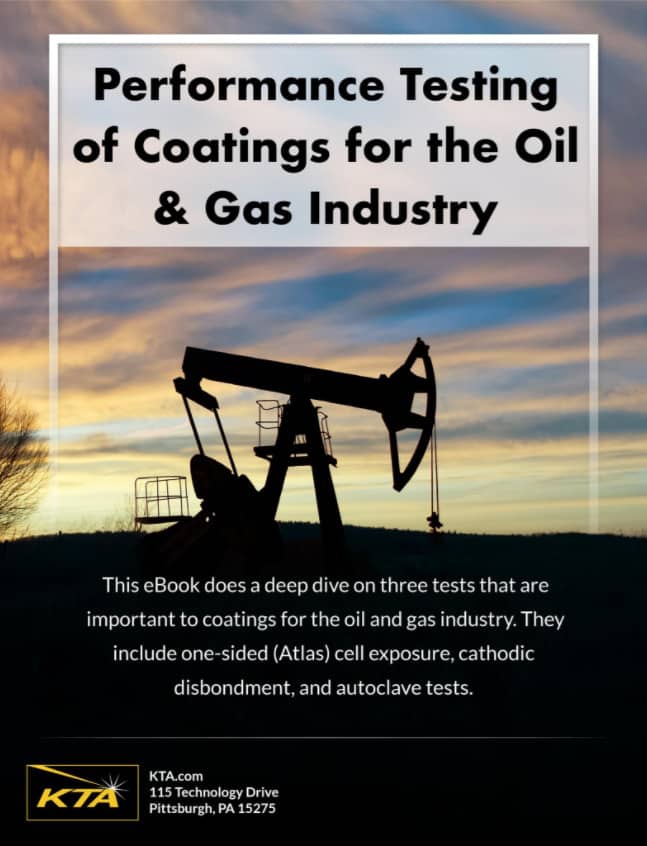 Free Oil & Gas Testing eBook
Learn about the types of tests important to coatings for the oil & gas industry.