Engineering, Inspection & Testing Services
Protecting

Inspecting

Engineering


The World's Infrastructure Since 1949
Let KTA Shoulder The Burden On


Coatings Inspection

Laboratory Testing

Steel Inspection

NDT / NDE

Condition Assessments

Commercial Inspection
KTA-Tator, Inc. (KTA) provides facility owners, architects/engineers, contractors, fabricators, and manufacturers peace of mind that the integrity of steel and concrete structures and other assets are properly assessed and protected. 
KTA's specialties include coatings and corrosion engineering and inspection; steel and concrete fabrication inspection; field and laboratory coatings failure analysis; environmental, health and safety consulting; and contract administration for maintenance and construction activities. 
100% Employee-Owned Company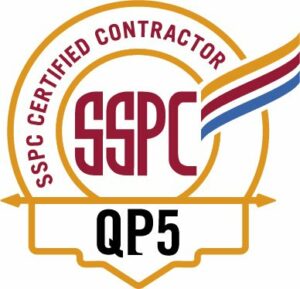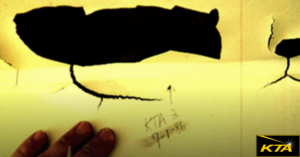 We explore various methods of testing an IOZ primer for cure prior to overcoating. Inorganic zinc-rich primers are used on newly fabricated steel in the shop and frequently dry very quickly but may not cure for days unless there is sufficient airborne moisture available to react with the ethyl silicate binder.
Read More »