Disaster Recovery Support Services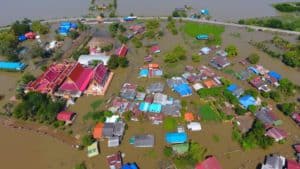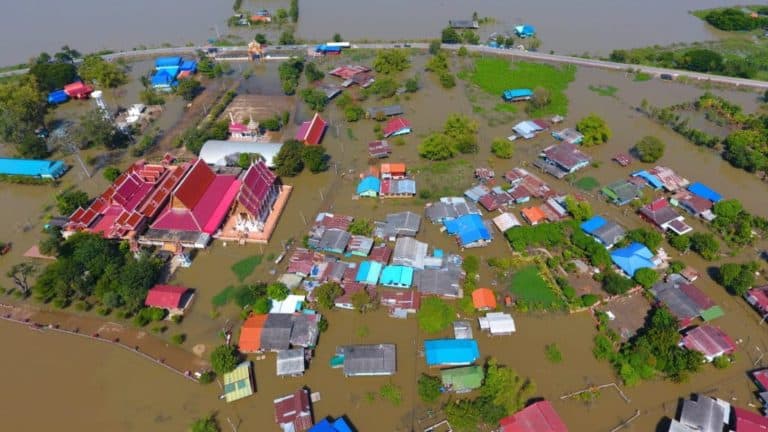 KTA-Tator, Inc. (KTA), founded in 1949, has a working knowledge of the regulatory and statutory framework for the execution of natural disaster reconstruction and clean-up efforts funded through the Federal Emergency Management Agency (FEMA). KTA's expertise includes condition assessments of infrastructure, industrial facilities, commercial/residential buildings and monitoring of repairs and clean-up. Most recently, KTA has provided services for Florida Department of Transportation during clean-up efforts in the aftermath of hurricane Irma. KTA can quickly mobilize a large staff of trained and experienced personnel to provide monitoring and documentation services for a wide range of construction and clean-up related activities.
Personnel assigned to these tasks are accustomed to working under difficult environmental conditions, extended work schedules, traveling to distressed locations, working from vehicles, and living remotely for extended periods of time. KTA inspectors demonstrate the highest level of ethical behavior in the execution of all assigned duties.
KTA's Disaster Recovery Support Services include the following:
Develop infrastructure and building condition assessment, repair, and clean-up protocol
Perform condition assessments and document status of repairs and clean-up
Train and manage local staff to conduct condition assessments and oversee clean-up
Verify conformance to project schedules and pre-established project milestones
Monitor costs associated with the level of effort required to complete work tasks
Review documentation submitted by other service providers for conformance to the scope of work
Conduct final inspections and review and process completion reports
Audit repair contractors for conformance to applicable FEMA policies and procurement rules, and quality of work
Disaster Recovery Support Experience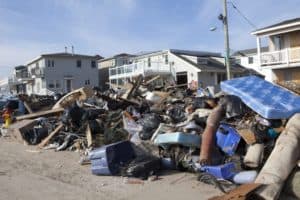 KTA employs over 150 trained and certified Quality Assurance Observation Inspectors. Every day, the inspectors conduct condition assessments of industrial, commercial, and residential structures; or verify compliance of industrial fabrication, maintenance, repair, and painting work. KTA inspectors verify that contractors are performing work in strict accordance with the project requirements, from steel and concrete fabrication (welding, etc.) through construction installation. When disaster or emergency relief services, are needed, the skill set of these individuals is directly transferable to post-natural disaster reconstruction and clean-up efforts funded through the Federal Emergency Management Agency (FEMA).
KTA has conducted 1,000's of assessments including:
Roofing, sealants, flashing, insulation, moisture intrusion, mold, asbestos, lead, drywall, plaster, structural steel, concrete, and paint
Commercial and retail buildings, single & multi-family residences
Power plants, water and wastewater facilities, chemical plants, manufacturing facilities, bridges
Contact: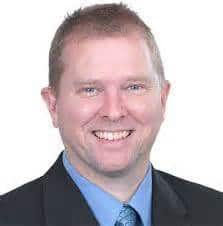 Daniel A. O'Malley 
412.788.1300 x 138,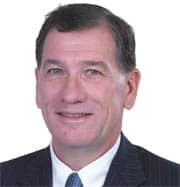 Bruce Rutherford
412-788-1300 Ext. 137
brutherford@kta.com