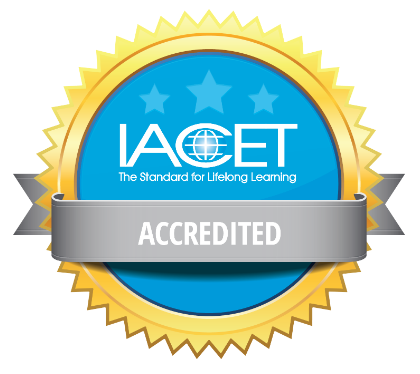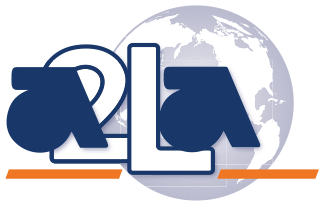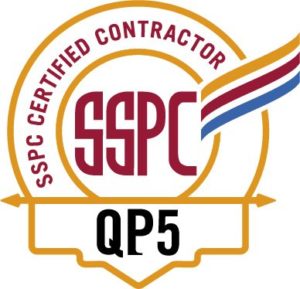 At KTA, our pursuit of quality is deeply ingrained, dating back to our foundation in 1949.
We operate under a comprehensive quality management system (QMS) that adheres to recognized industry standards. Our QMS covers a range of regulations, including ANSI/ISO/ASQ Q9001, 10 CFR 50 Appendix B for nuclear facilities, and SSPC QP-5 for coatings and linings inspection companies. This QMS encompasses all our services and support functions, defining roles, responsibilities, and delivery process controls.
Our dedication to quality extends further with our investment in employee training, safety, and certifications. We have a certified Quality Assurance Manager overseeing the QMS implementation and internal auditing. KTA is recognized by the SSPC, A2LA, and IACET for our commitment to industry standards and continuing education. Our employees, often certified by respected organizations in their respective fields, embody our commitment to integrity and ethical conduct.
Our focus isn't just on maintaining a successful business – it's on nurturing an unwavering culture of quality and integrity that guides every decision, action, and interaction. This commitment resonates through every level of our organization, ensuring that our clients receive services that not only meet their needs but exceed their expectations.