QC Inspection Services for Steel Fabricators/Contractors
Are you looking for QC Steel Inspection Services?
Third-party quality control inspection of steel fabrication centers on welding inspection, as well as inspection of bolting and painting of structural steel. KTA's steel inspectors provide Quality Control (QC) inspectors to supplement fabricator's/contractor's in-house QC staff and on projects that mandate retaining the services of a qualified inspector (e.g., CWI) employed by an independent inspection firm. KTA's QC inspector performs fabrication inspection and/or NDT services under the direct supervision and control of the contractor's on-site Project or Quality Control Manager. Inspectors conduct visual inspections of material for conformance with the approved specifications, plans and codes, as well as verification of Certified Material Test Reports (CMTR) for materials used. Materials and components are observed at key points along the manufacturing process in both steel mills and steel fabrication shops. KTA's certified welding inspectors also witness welder and welding procedure qualification tests as applicable to the scope of the project. Typical duties for in-process fabrication inspection include visual observations, monitoring of processes, verifying fit up and assembly dimensional accuracy, and product completion.
Steel fabrication inspection services also routinely include performing non-destructive testing (NDT), also known as non-destructive examination (NDE), including Magnetic Particle Testing (MT), Ultrasonic Testing (UT) and Liquid Penetrant Testing (PT). Inspections take place in steel mills and fabrication shops throughout the United States and on-site in the field and include all varieties of structures including bridges, stadiums, buildings, towers, poles, and sign structures. More information on NDE/NDT Please click here. 
KTA's QC Inspection Services Offer the Following:
Visual Inspection with AWS Certified Weld Inspectors
NDT Services with Certified Technicians
Coatings Inspection with NACE Certified Inspectors
Witnessing Welder Qualification Testing
Witnessing Procedure Qualification Testing
Why Use KTA for QC Steel Inspection Services?
KTA provides inspection services for the fabrication of bridge girders, bearings, grid deck, sign structures, light and traffic poles, pedestrian bridges, and other highway components. KTA also provides these services for fabrication of structural steel for buildings, tanks and pipelines. KTA's inspection services include coating inspections covering surface preparation, painting, galvanizing, and metalizing.
KTA employs experienced and well qualified Certified Welding Inspectors (CWIs) with NDT certifications in various disciplines and with coatings experience and NACE and SSPC certifications. KTA's philosophy is to respond quickly to clients' needs, match the right inspector to the job, and provide the requisite documentation.
KTA has the support personnel to provide technical consulting to the field personnel and to the client. KTA has professionals available to consult on welding, NDT and coatings.
KTA's QC Steel Inspection Services Will Help Answer the Following:
Am I fabricating in accordance with the applicable codes, specs, and standards?
Are my welders properly certified?
Do the parts being fabricated conform to the shop drawings?
Do my welds meet the visual inspection acceptance criteria?
Do the inspection results show that I have an issue with welding?
Contact Our Steel and Concrete Inspection Group: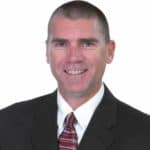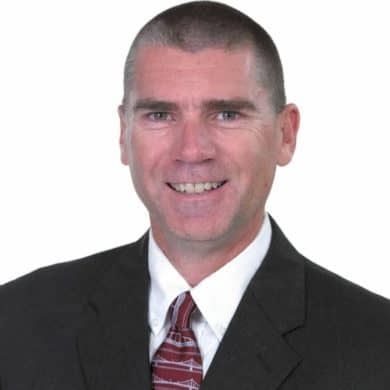 Jamie Hilton
(412) 722-0594
jhilton@kta.com