100
NACE Certified Inspectors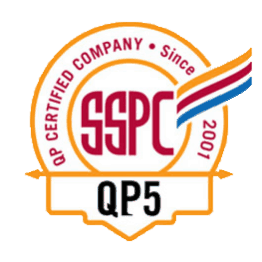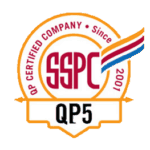 OUR SERVICES
KTA's specialties include coatings and corrosion engineering and inspection; steel and concrete fabrication inspection; field and laboratory coatings failure analysis; environmental, health and safety consulting; and contract administration for maintenance and construction activities. KTA also distributes a complete line of the field inspection instrumentation needed to support corrosion protection projects, and provides a number of specialized Quality Assurance/Quality Control, and workplace safety training courses.
About KTA-Tator, Inc.
Protecting The World's Infrastructure Since 1949. We provide facility owners, architects/engineers, contractors, fabricators, and manufacturers peace of mind that the integrity of steel and concrete structures and other assets are properly assessed and protected. KTA provides professional consultation and support during any phase of a project – design, construction, post-construction, or maintenance.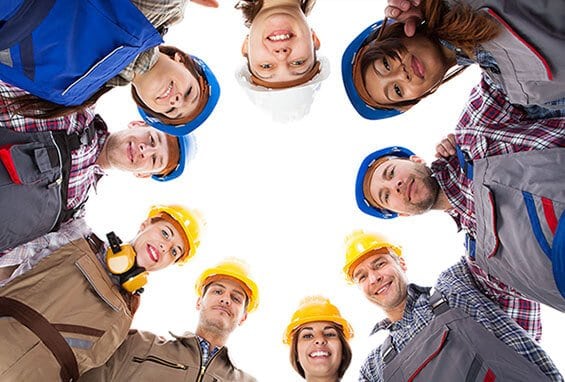 OUR Teams
KTA values customer satisfaction above all else and we have aligned our organization and processes in a manner that best meets our customers' needs. While our organization has proven to be responsive to market changes, we continually re-evaluate our service delivery structure to ensure that it is of greatest value to our clients.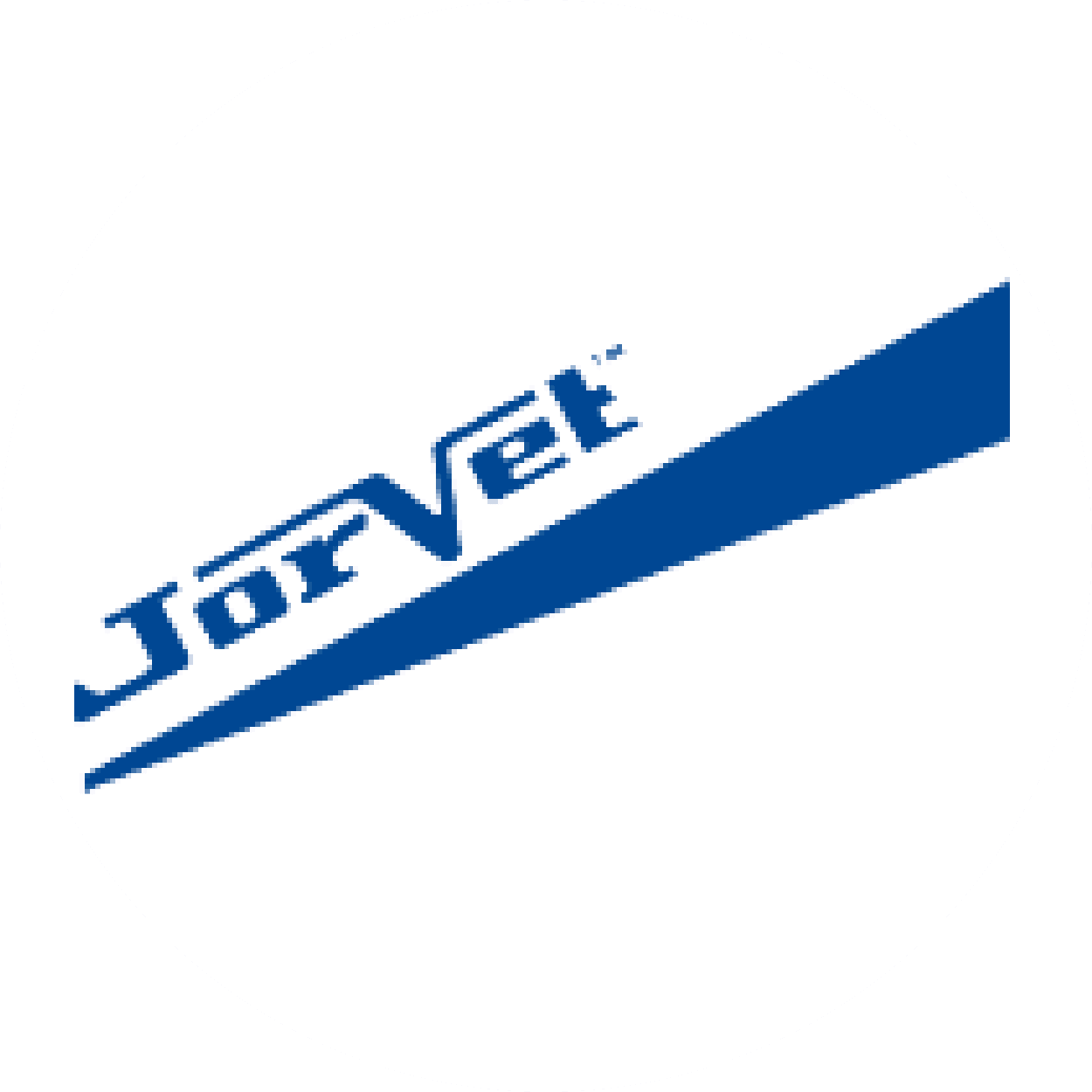 Most important is the communication, the inspector was in constant communication. I received daily reports on the project and he called if there were any issues.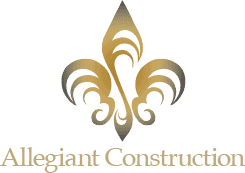 Allegiant Construction
KTA Tator did exactly what I needed. An unbiased report and field study as to the reasons of the coating failure. Timely and professional report that details exactly what testing was complete and why.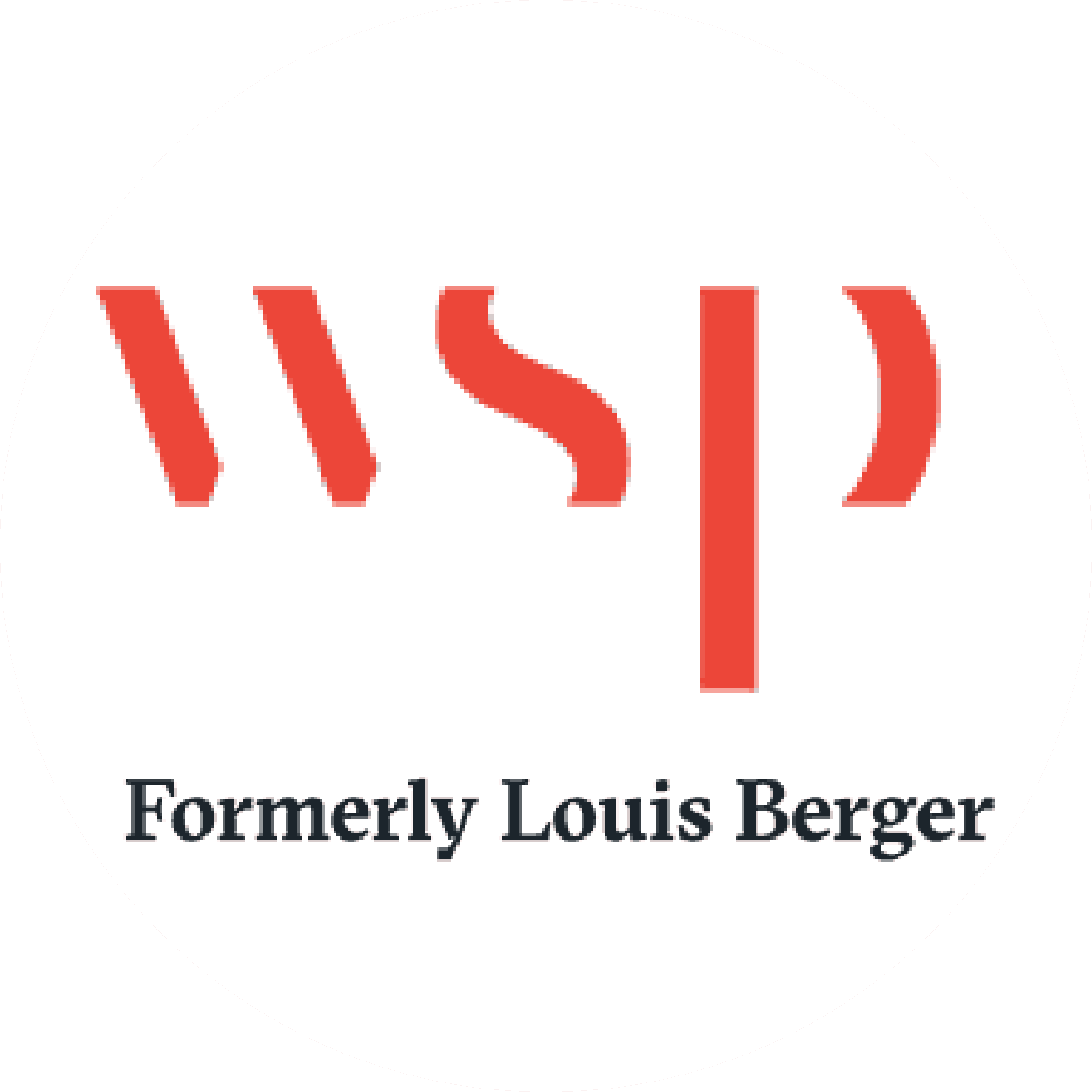 KTA's staff is always professional. They perform the fieldwork within the limited slots we have for traffic control. Reports are thorough and well written.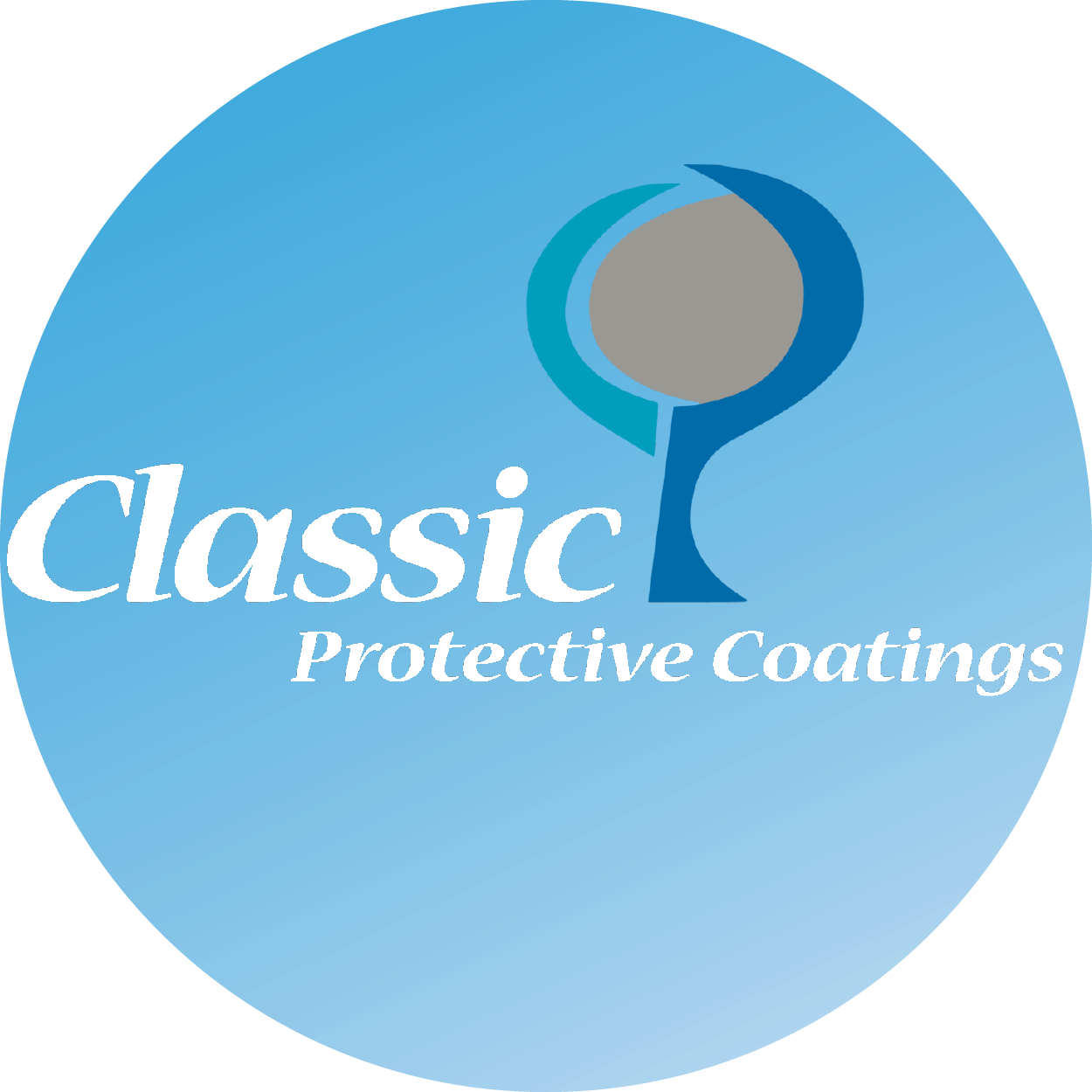 I have enjoyed working with KTA and your wonderful team.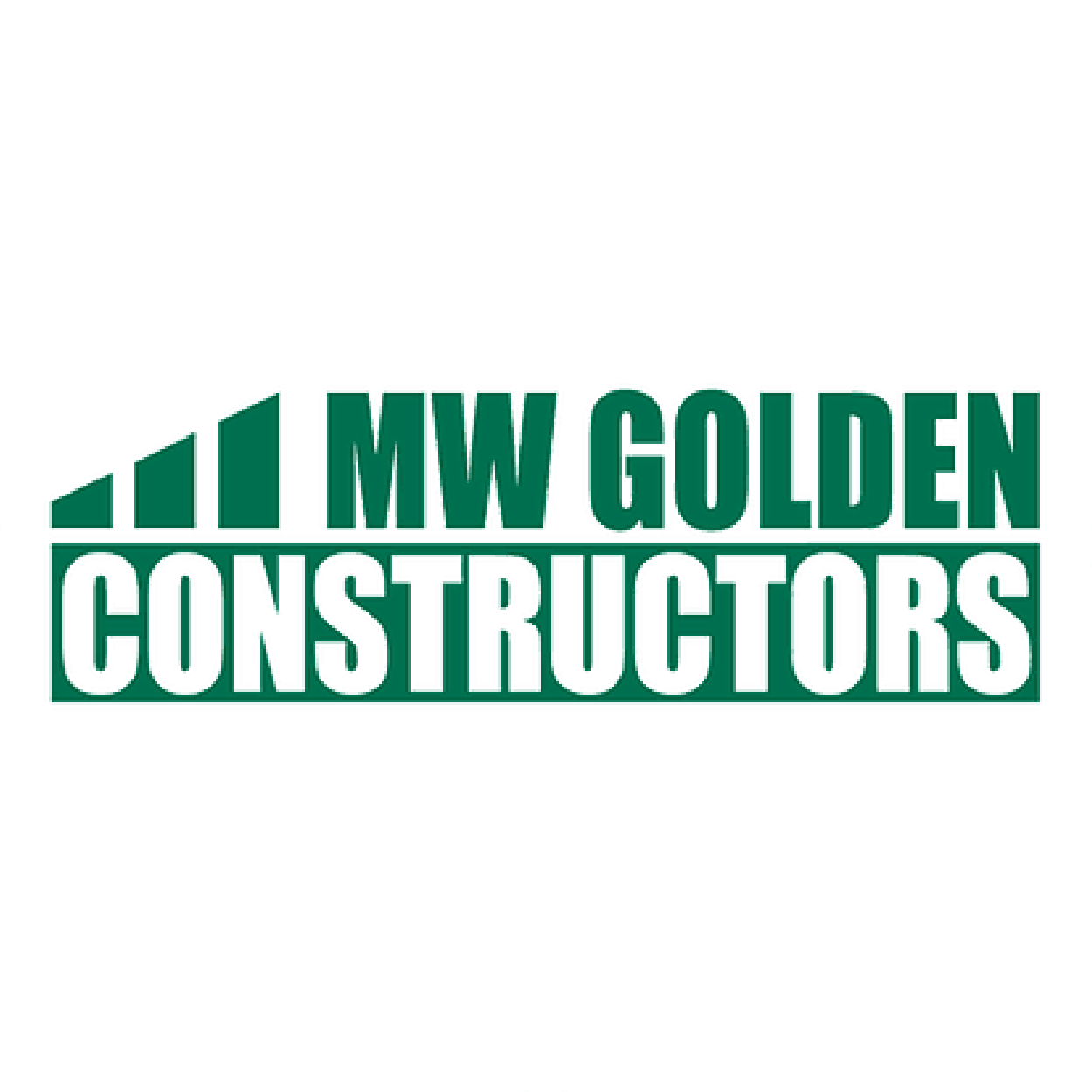 KTA provided well worded professional opinions.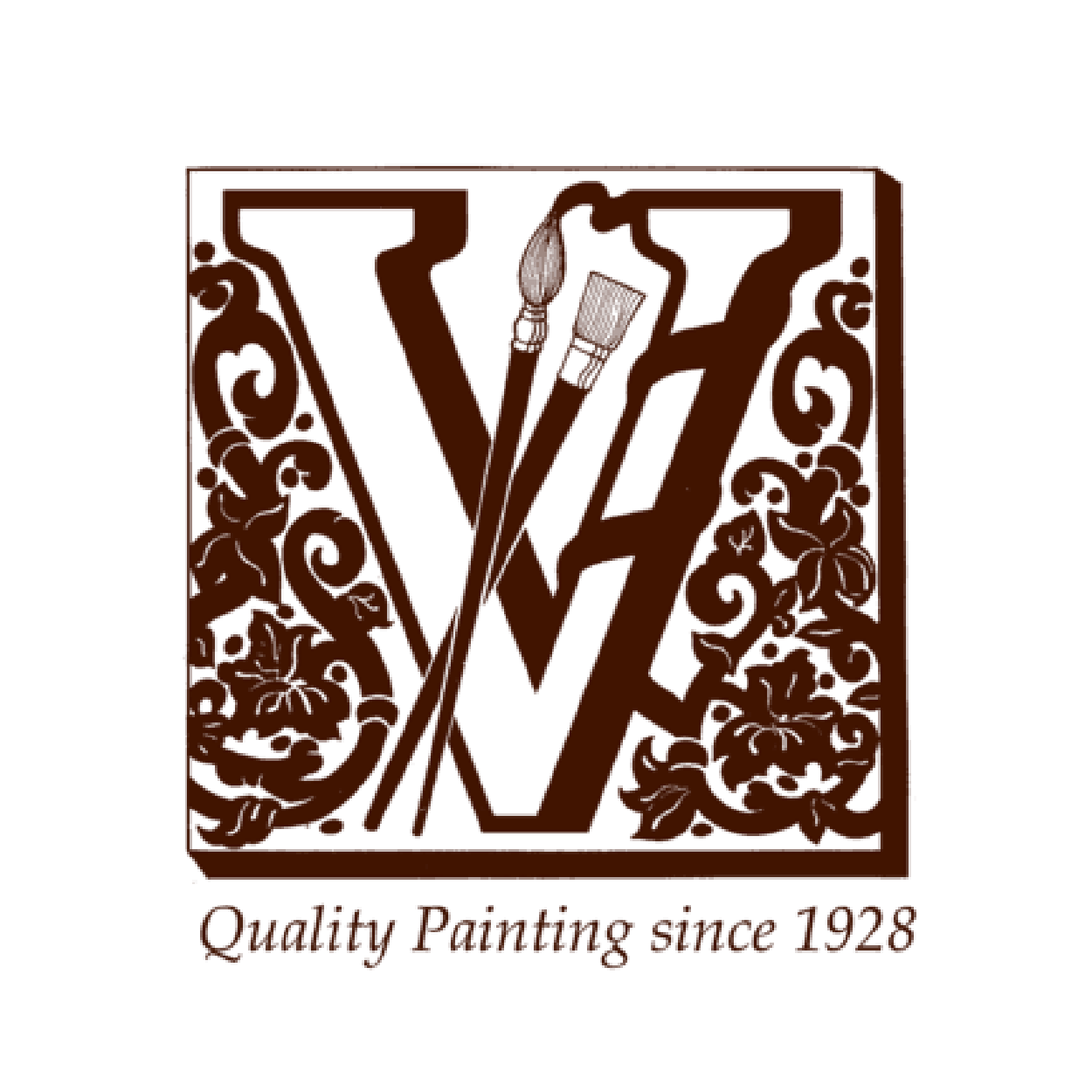 Courtesy and Speed both appreciated.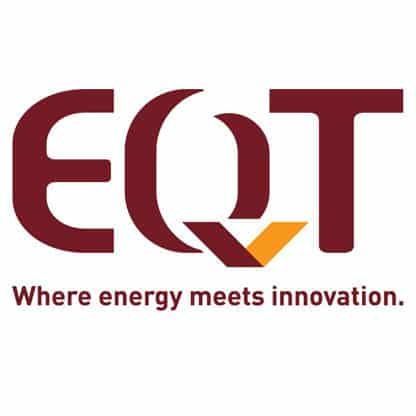 KTA is always incredibly responsive to our needs and is very competitively priced for their services.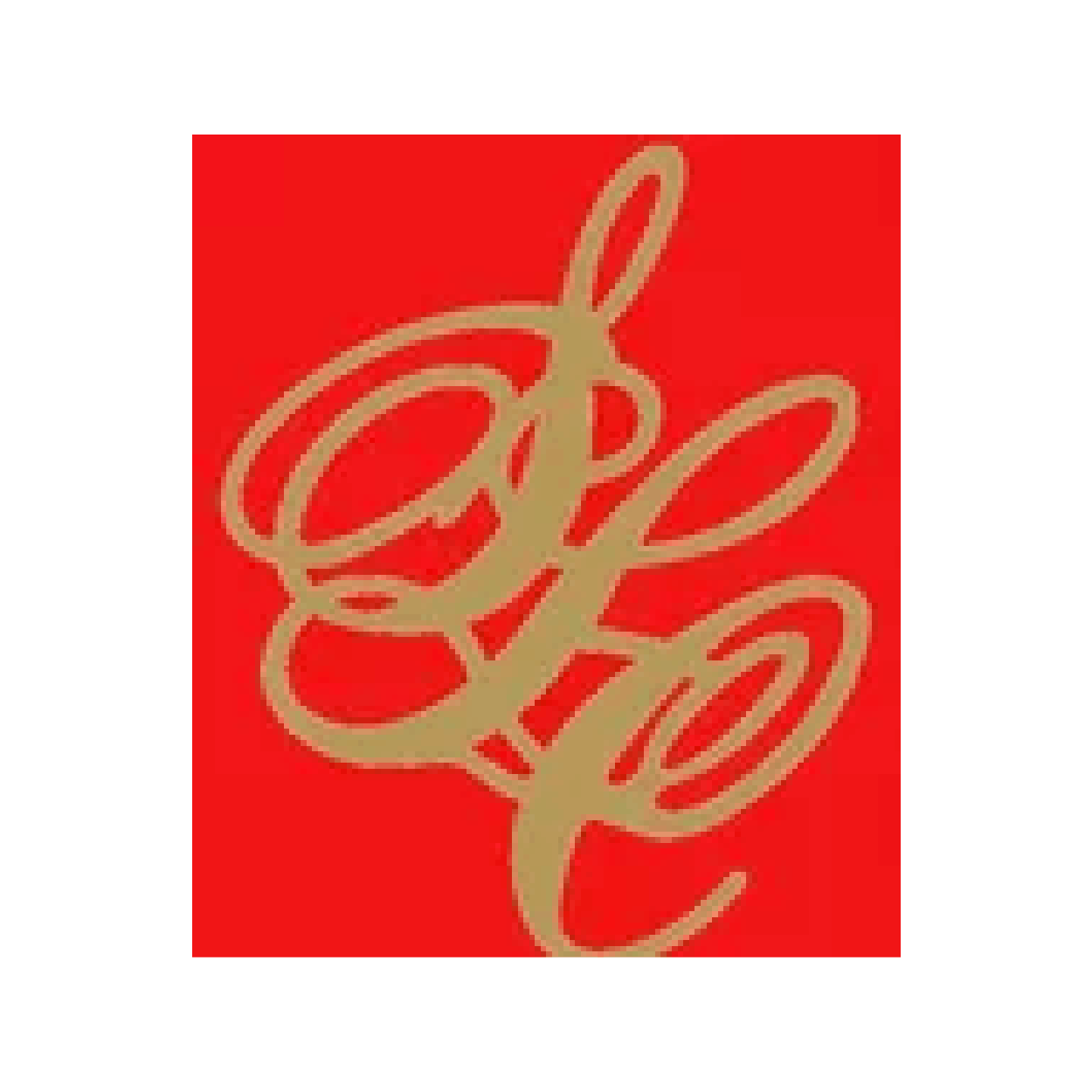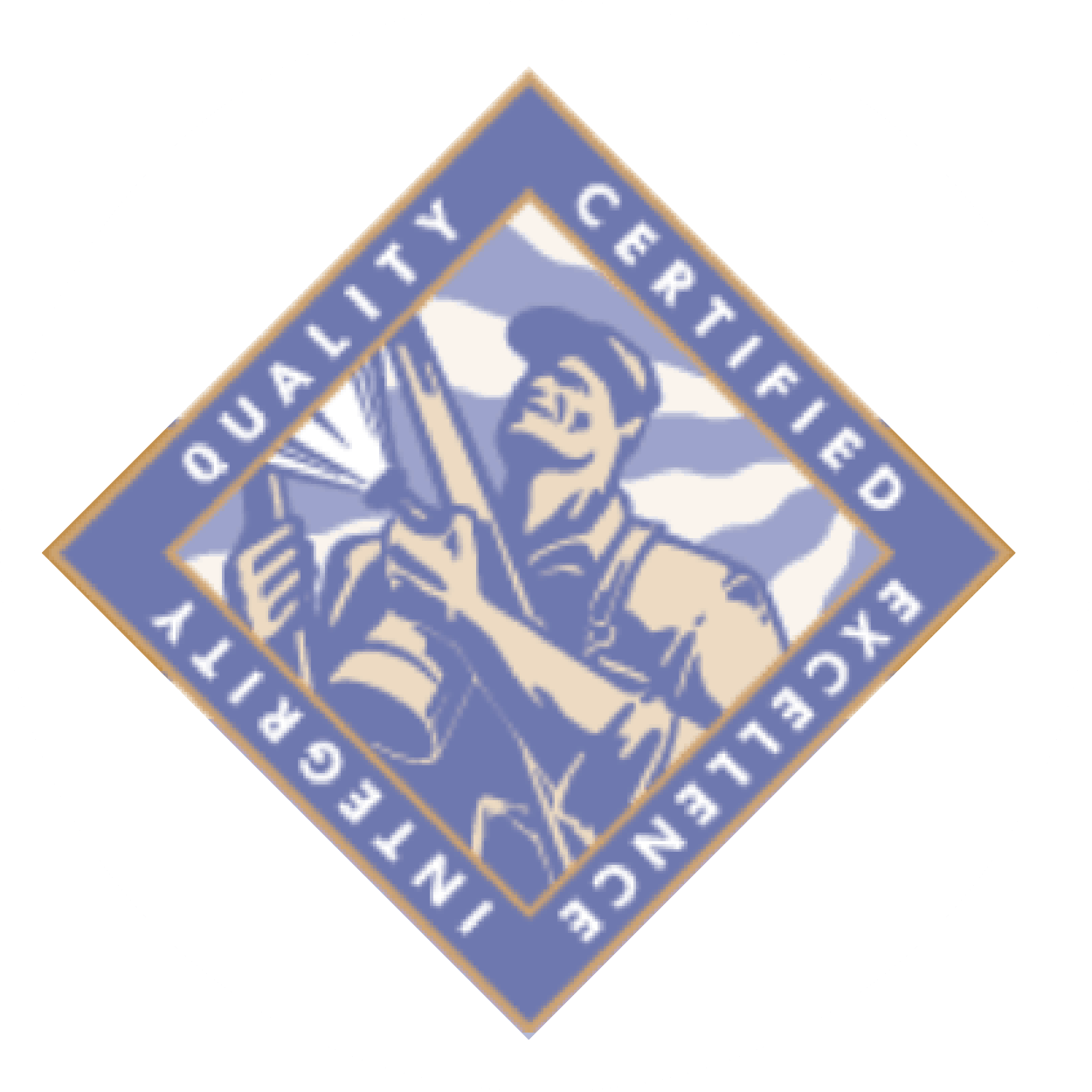 The best in the business.
Value provided to a relatively 'new-to-the-industry' individual. Great Hands-On training class.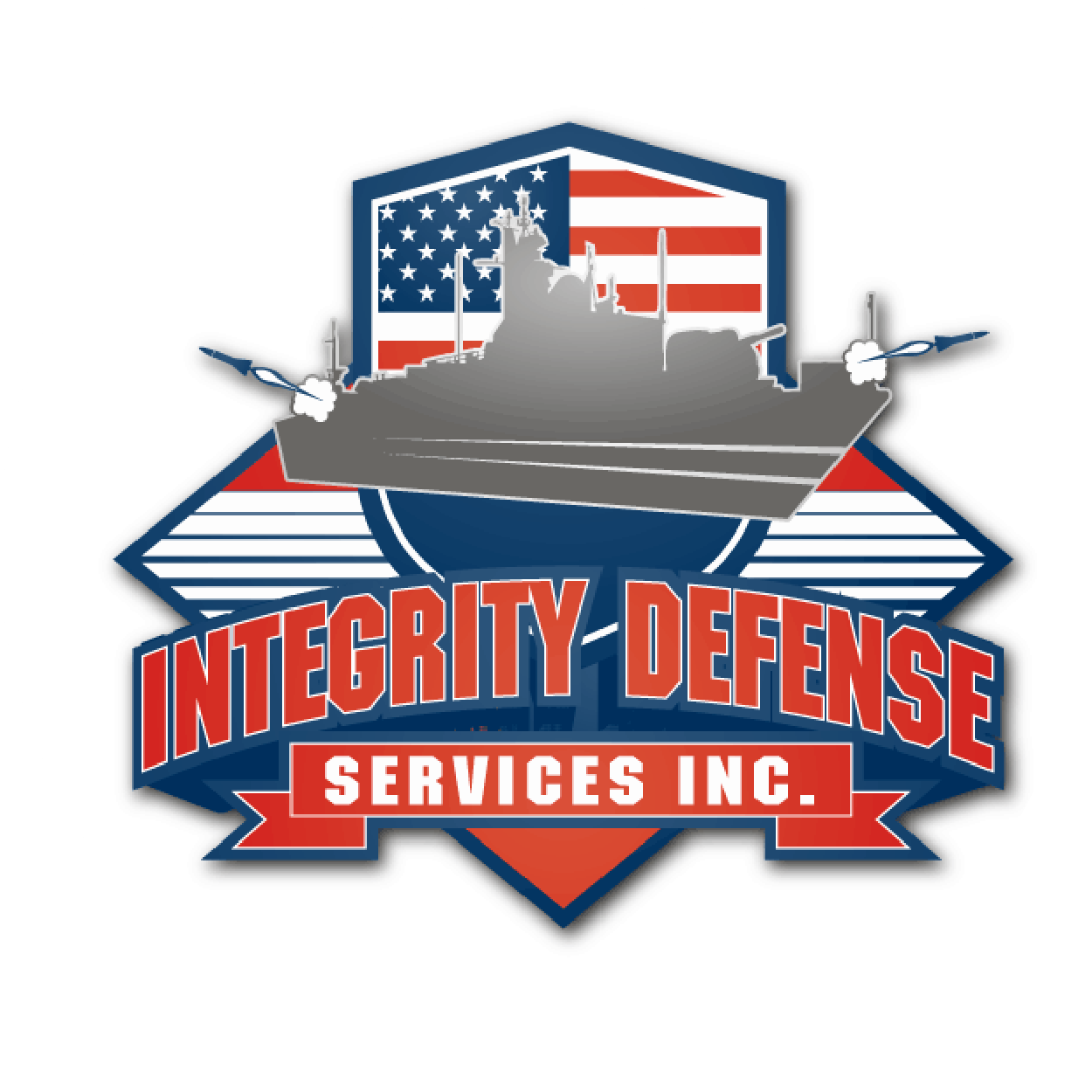 KTA was very helpful and took the time answer all of our questions and to go over all of the forms.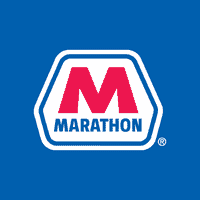 Marathon Petroleum
KTA is attentive to detail, easy to work with and provides quality products and oversight. Good communication throughout facilitation is appreciated to have a smooth project from office to field.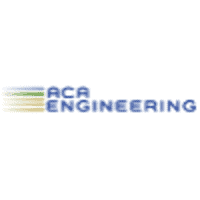 ACA Engineering
KTA does quality work and is very accommodating to changing schedules.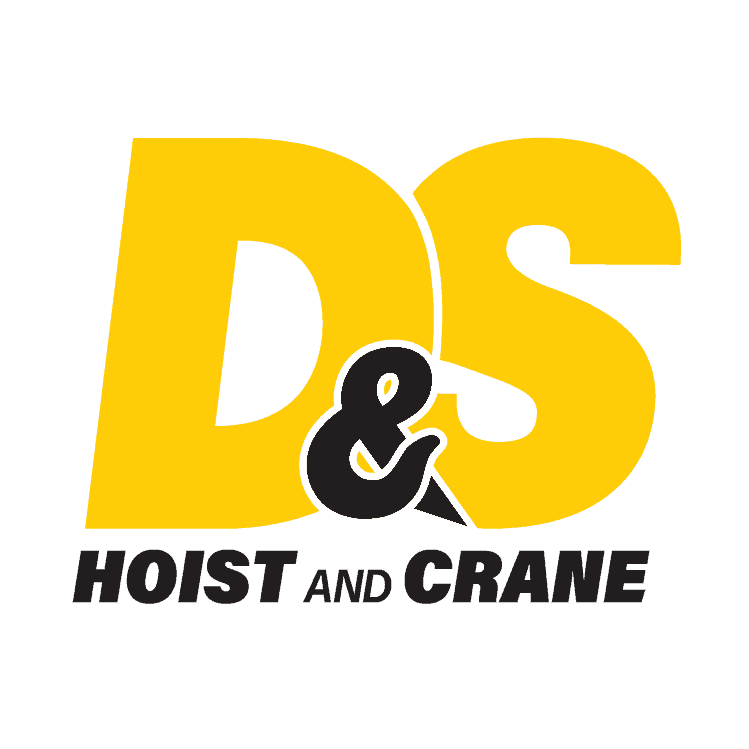 D & S Hoist and Crane
Charlie and Jim (in the Steel & Concrete Department) were very accommodating and helpful for all our needs.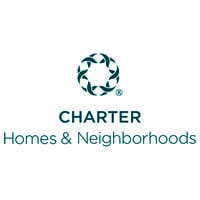 Charter Homes & Neighborhoods
Excellent work & scheduled on time
LATEST NEWS FROM KTA UNIVERSITY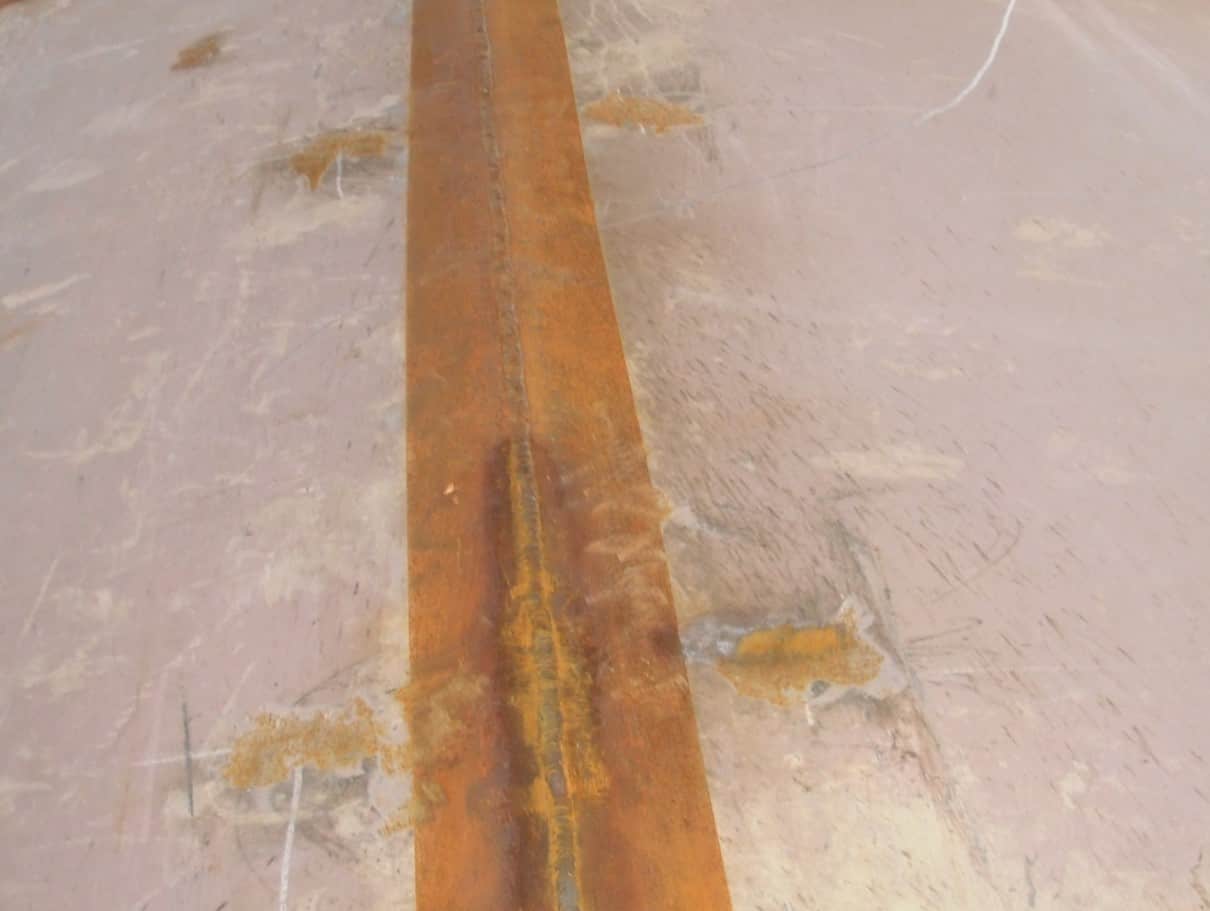 Surface preparation and painting the interior of tank structures …