Lake Barrett Named Business Development Manager at KTA-Tator, Inc.
Brings a Multitalented Skillset with a Diverse Employment History Full of Accolades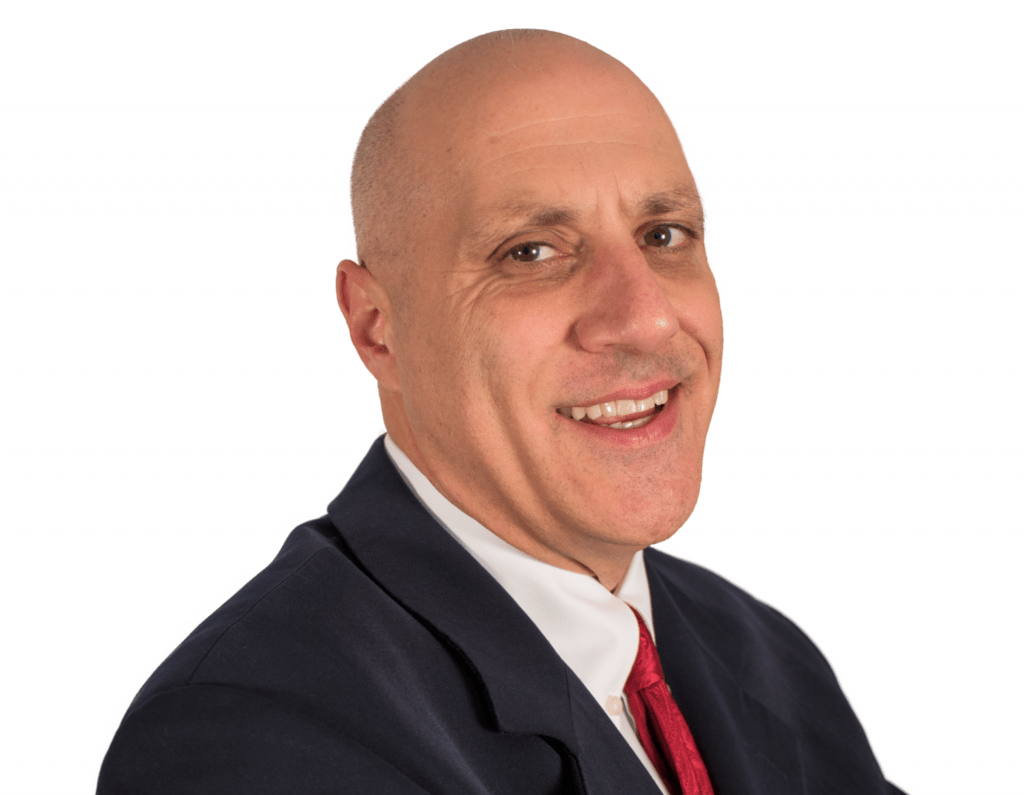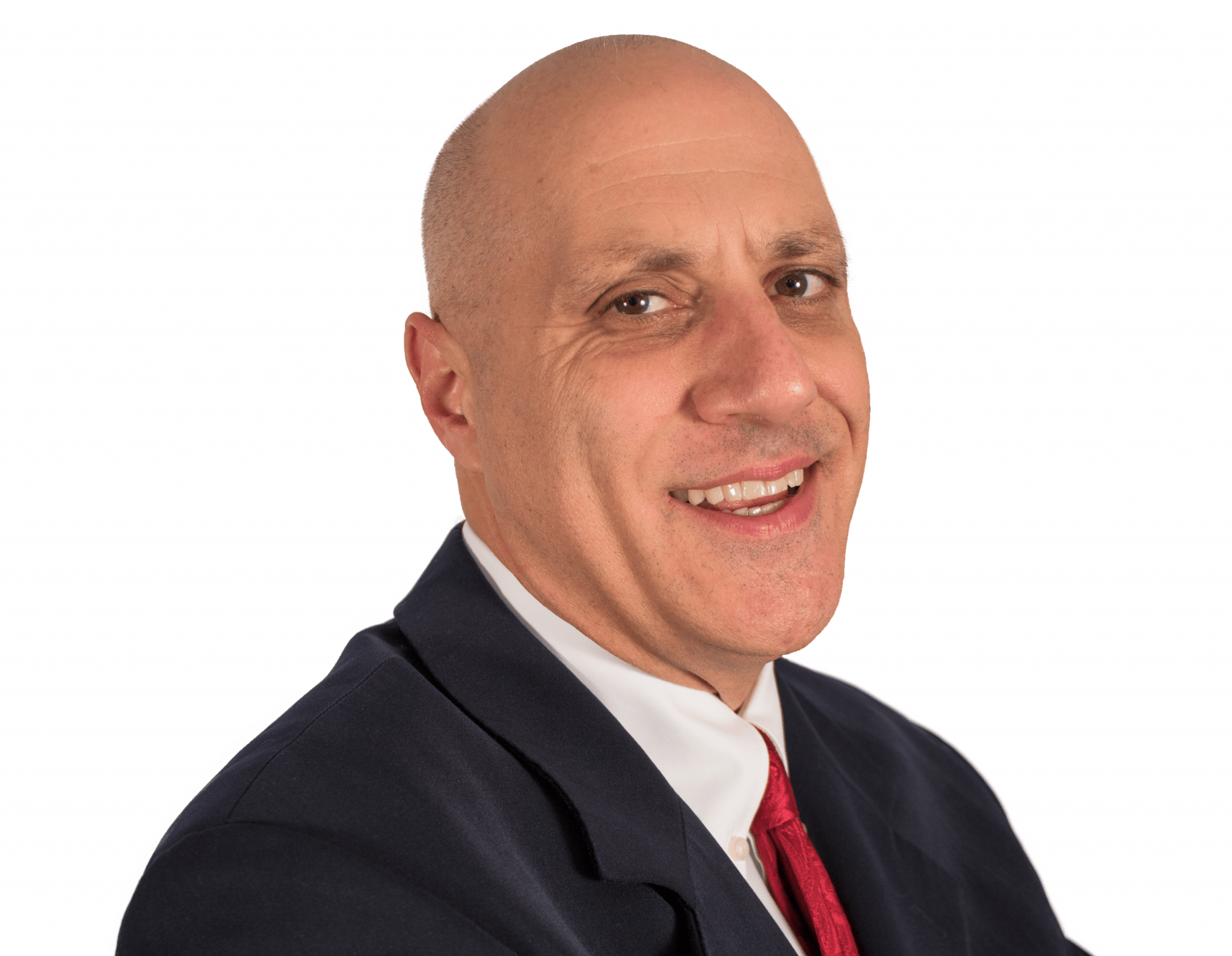 Pittsburgh, PA – On the heels of a 20-year career in technical service including commercial and project management experience, Lake Barrett joins KTA-Tator, Inc. (KTA) as their new Business Development Manager. Beyond building KTA's Services and Client Engagement program, Barrett will work to strengthen their five Business Units (Coatings Inspection, Concrete and Steel Inspection, Commercial Properties, Professional Services, and Instrument Sales), by assisting with implementation of strategic initiatives to achieve growth and service diversification.
Barrett brings an extensive knowledge of the North American industrial and architectural linings market to his new role. His background includes a strong focus on infrastructure (new construction and maintenance) specific to concrete rehabilitation, aluminum, and steel coatings with experience in chemical processing, wastewater, power generation, and heavy manufacturing. As a NACE certified coatings inspector and a mechanical engineer, he brings a practical, hands-on approach to business development.
Flexibility is a theme in Barrett's illustrious career, one that will be beneficial to his position with KTA. While he has held upper management positions with several firms as a contractor, engineer, and material supplier, he is pleased to take on a role encompassing his multiple skillsets with an employee owned firm. This diverse experience in various markets is an asset that has helped Barrett in the past, and one he hopes will assist him at KTA.  "Having served as an engineer creating specifications, and applying protective coatings and linings in the field, I've developed a strong appreciation for the quality control and assurance necessary to bring projects to fruition on time, on budget and on schedule for our nation's infrastructure," said Barrett.
Over the span of his career, Barrett has earned a wide range of certifications through education. The 1988 graduate of Penn State University with a Bachelor of Science in Mechanical Engineering has also completed graduate work at Worcester Polytechnic Institute. He is a Six-Sigma Black Belt, a Certified Emergency Technician, a NACE International Level 3 Certified Coatings Inspector, and is the former Chairman of SSPC Paint 44: Polymeric Coatings and Linings for Wastewater. Many leading industry publications, including the Journal of Protective Coatings and Linings, Materials Performance, and Underground Construction Technologies have published technical articles and hosted webinars prepared by Barrett.
Barrett has compiled an impressive track-record through his career. He has crucially contributed to his employers earning many industry awards; Pittsburgh Small Business Company of the Year, Marketer of the Year in the Construction Category by the American Marketing Association, the E-Star Award for Exports: Small Business Category presented by the United States Department of Commerce, the Trenchless Technology Company Award, and the Pittsburgh Business Ethics Award in the Small Company Category.
Barrett is elated to assist KTA in their growth, and excited for his future with the organization. On what it means to be a part of KTA, he says, "Ever since I was first introduced to KTA inspecting corrosion linings inside of a railcar, I was impressed with not only the technical expertise, but their commitment to work with owners and contractors to bring the highest level of quality to the project. Over the years, I have been impressed with KTA's contributions to the industry through their countless technical papers and outlets like KTA University. Another part of their culture that I admire is their willingness to help those in need, through donations to Children's Hospital, United Way, Ronald McDonald House, and our Men and Women in Uniform."
Please join us in welcoming Lake Barrett to the KTA Team. He can be reached via email at lbarrett@kta.com or by phone at 412-788-1300 ext. 234.