Press Release
KTA-Tator, Inc. Announces Promotions
With an eye on the future KTA implements succession plan
Pittsburgh, May 19, 2016: KTA-Tator, Inc., a 67-year-old coatings and steel inspection, testing, and consulting firm announces promotions in several key positions.
"CEO Dan  Adley and I are honored to publically recognize the critical roles that Bill Corbett, Cindy O'Malley, John Konopka, Matt Fajt, and Wendy Dameron play at KTA.  Each of the promotions is very well-deserved.   Collectively, they represent 106 years of experience with KTA, and together with Bruce Rutherford and Jamie Hilton, form the core of the management team that will carry KTA well into the future.   We are fortunate to have such depth and breadth of talent within KTA's management ranks." KTA-Tator, Inc. President Ken Trimber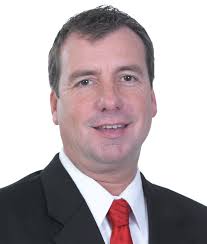 Bill Corbett, former Professional Services Group Manager, is now Chief Operations Officer (COO). Bill has worked at KTA for over 35 years and in his new role as COO will be responsible for continuously improving the quality and efficient delivery of all KTA products and services, while creating a lights-out customer experience.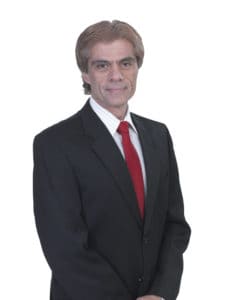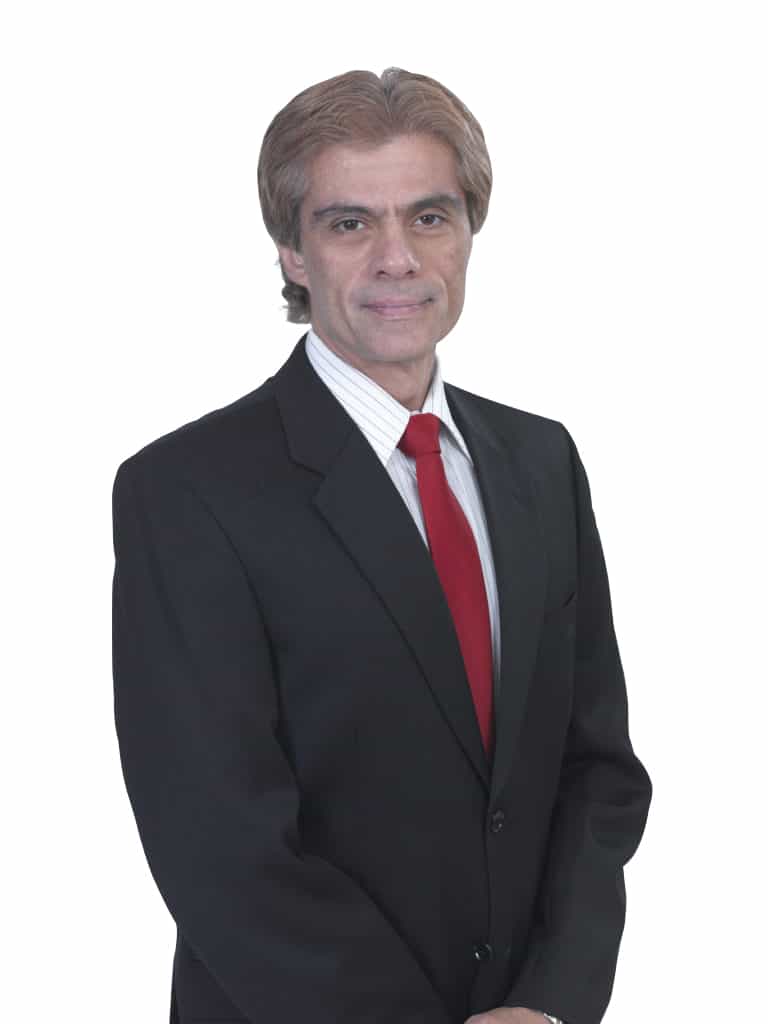 John Konopka has been promoted to Chief Financial Officer (CFO). As CFO John will add a significant strategic focus to complement the attention provided to day-to-day financial operations.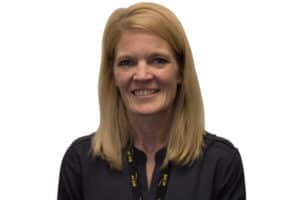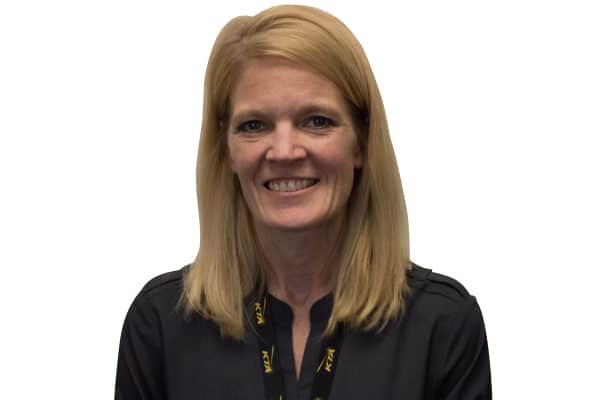 Cindy O'Malley has been promoted to Vice President of KTA and Professional Services Group Manager. With 20 years of KTA experience Cindy is charged with all aspects of developing the talent and businesses of our environmental, engineering, laboratory, consulting and training professional practices.
In addition to the above promotions, Cindy O'Malley, Instrument Sales Group Manager Matt Fajt and Human Resources Director Wendy Dameron have been promoted to Vice Presidents of the company.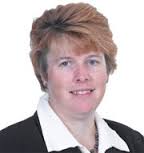 "In 2015 we ensured the succession of our business by becoming 100% employee-owned.  With these promotions we have taken the first steps towards ensuring leadership succession as well.  We are living our Core Purpose of building meaningful careers, worthwhile businesses and fulfilling lives." KTA-Tator, Inc. CEO Dan Adley