Magnetic Particle Testing (MT)
Are you looking for Magnetic Particle Testing Services?
Magnetic particle inspection (MT) is a non-destructive (NDT) testing method used to check for surface and near-surface discontinuities in ferrous materials. KTA's magnetic particle testing is performed on-site or in one of our state-of-the-art laboratories. 
Because this method relies on a magnetic field to produce results, it works best on ferrous materials, like nickel, iron, cobalt, and some alloys. Components like billets, bars, castings, forgings, fasteners, weldments and extrusions are also commonly tested using magnetic particle inspection.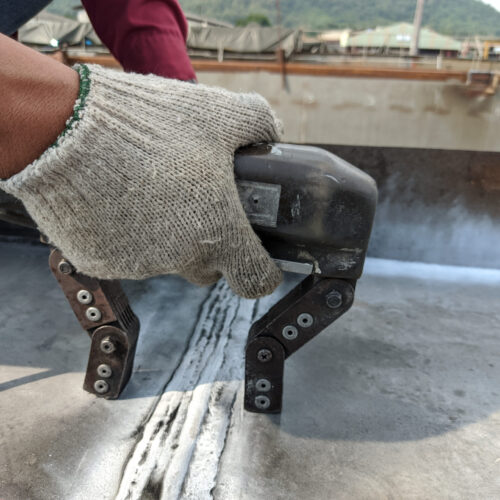 Magnetic Particle Testing Methods:
Magnetic particle inspection (MT) can be performed with either a wet or dry method depending upon the application. In both methods, the product is charged electrically to create a magnetic field. Ferrous iron particles are then applied to the part in a wet or dry suspension.
If a crack or other defect is present, the particles will be attracted to the flaw or discontinuity, and build up around the leakage for an indication. This indication is then meticulously evaluated to determine the characteristics and root cause of the defect. Results allows our expert inspection team to understand the severity and type of any flaws on the part's sub-surface or surface.
Why Use KTA for Magnetic Particle Testing?
KTA's highly trained and expert inspectors can determine the origin and cause of both surface and near-surface discontinuities. This is achieved by examining the nature, location and extent of an indication.
KTA operates a full service NDT and magnetic particle testing (MT) inspection laboratory that utilizes state-of-the-art equipment that's capable of performing high quality inspection for almost any form of ferrous material, component, or assembly.
Contact Our Steel and Concrete Inspection Group:
Contact: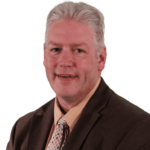 Jim Kretzler
(412) 746-4270