Click the Image Below to Download your free SSPC-PA 2 eBook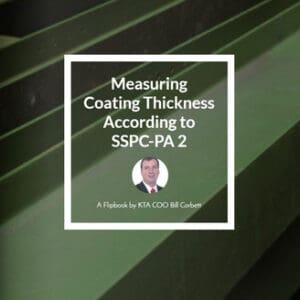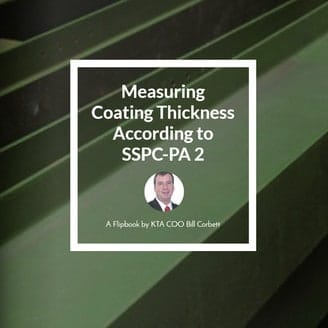 "Coating thickness shall be measured in accordance with SSPC: The Society for Protective Coatings Paint Application Standard No. 2 (SSPC-PA 2)" is a simple enough statement, yet this common specification requirement is often misinterpreted…..
In This eBook, You'll Learn…
A Brief History of SSPC-PA 2
Gage Types
Gage Calibration, Accuracy, & Verification of Adjustment
Verifying Gage Accuracy (Type 1 & 2)
Adjusting Type 2 Gages
Required Number of Coating Thickness Measurments to Determine Conformance to a Specification
Acceptability of Gage Readings, Spot Measurements, & Area Measurements
Determining Magnitude of Non-Conforming Thickness
And Much More!