Safety and Health Program Evaluation/Development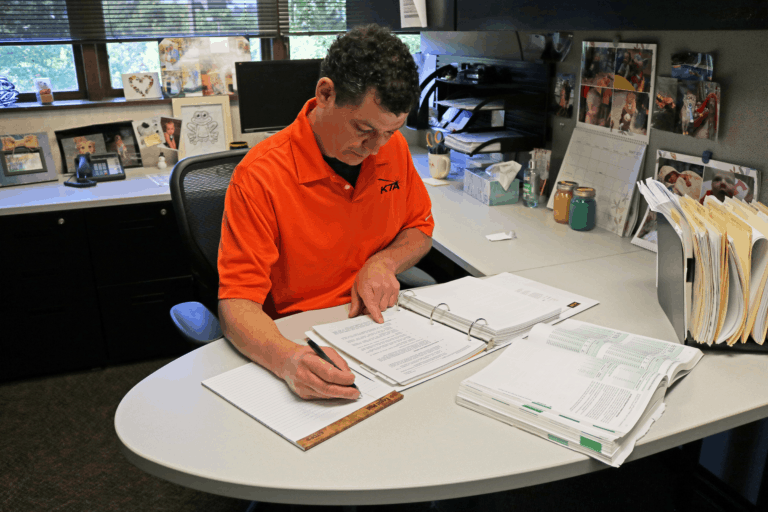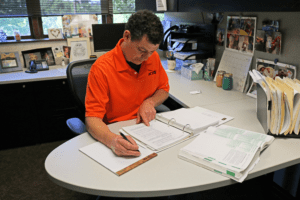 KTA offers independent safety and health program evaluations to determine the adequacy of existing or proposed safety and health programs. Carefully selected teams of industrial hygienists, safety professionals and engineers identify program strengths and weaknesses and recommend opportunities for improving overall program effectiveness. These evaluations primarily revolve around regulatory compliance but expand to address broader issues of business liabilities.
Items addressed in an independent safety and health program evaluation may include: evaluations of management support and direction, safety and health organization, hazard identification and evaluation, safety and health hazard controls, program implementation/ inspections, supervisory activities/training, worker involvement/training, medical/environmental surveillance programs, critical event planning, and record keeping. Depending upon the outcome of the evaluation, KTA's team can assist in the revision of existing materials, develop new or supplemental materials, and/or support new program development efforts. Programs can also be designed to meet specific requirements established by owners through contract specifications or third-party auditing agencies, such as ISNetworld.
Contact:
Dan O'Malley – Coatings Group Operations Manager
(412) 722-0539, domalley@kta.com