KTA Welcomes New Environmental, Health and Safety Project Manager, Dr. Leah Tipton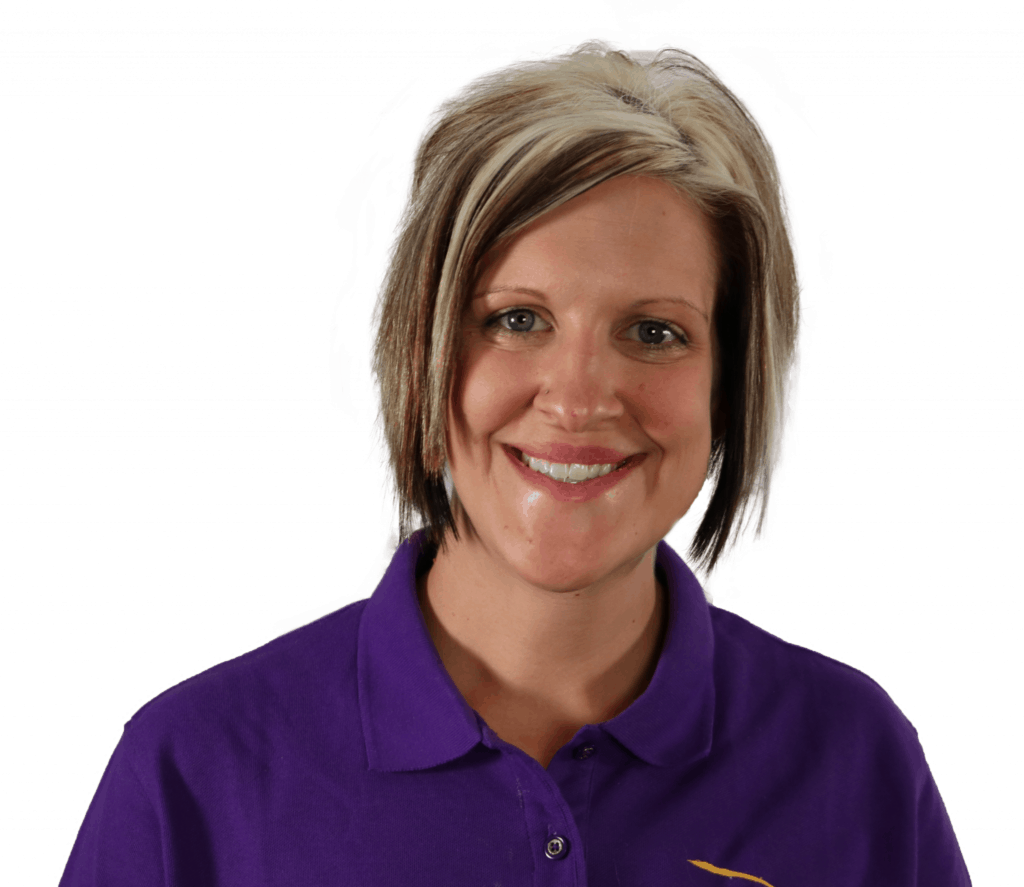 KTA-Tator, Inc. (KTA) is proud to announce the addition of Dr. Leah Tipton to its growing Environmental, Health and Safety Department (EH&S). As part of her role as EH&S Project Manager at KTA, Dr. Tipton will be responsible for proposal development, management and delivery of projects, and client relationships.  Specifically, her focus will be on health and safety program development, writing specifications for lead paint removal projects, submittal reviews, and ambient and worker air monitoring exposure assessments.
Dr. Tipton brings a strong educational background and prior experience to her role with KTA. She received a Bachelor of Science in Chemistry in 2008 from Saint Vincent College, as well as a Master of Public Health (MPH) in August 2012 and Doctor of Public Health (DrPH) in April 2015 from the Graduate School of Public Health, University of Pittsburgh.
While completing her graduate degrees, Dr. Tipton worked full time as a research specialist at the Graduate School of Public Health.  Her work focused on the design and execution of air quality studies, including indoor, outdoor, and personal monitoring campaigns, and the development of environmental sampling and analysis protocols.  Her doctoral dissertation titled, "An Appraisal of NOx Passive Sampling" focused on the ability of a well-known air sampler to accurately measure concentrations of nitrogen dioxide (NOx) in the ambient environment.
Most recently she worked as a health scientist at the National Institute for Occupational Safety and Health (NIOSH) in Morgantown, West Virginia where she contributed to the design, measurement, and evaluation of various occupational exposures in a variety of workplaces.  In addition, she conducted experiments to evaluate methods and technologies used to assess occupational exposures.
Since entering the field of environmental and occupational health, her goal has been to focus her career path on health and safety.  Dr. Tipton brings her knowledge of air quality testing procedures to KTA along with her experience in communicating scientific and technical information orally and in written formats.  Dr. Tipton will work to expand the current exposure monitoring options at KTA, and aspires to be an expert in beryllium and silica exposure monitoring considering OSHA's pending release of comprehensive health standards for both hazards.
Please join us in welcoming Leah Tipton to the KTA team! You can contact her at ltipton@kta.com, or by phone at 412-788-1300 x 222.