KTA-Tator, Inc. CEO Dan Adley Named NACE International Director – Strategic Planning
The First At-Large Director to Sit on the NACE Board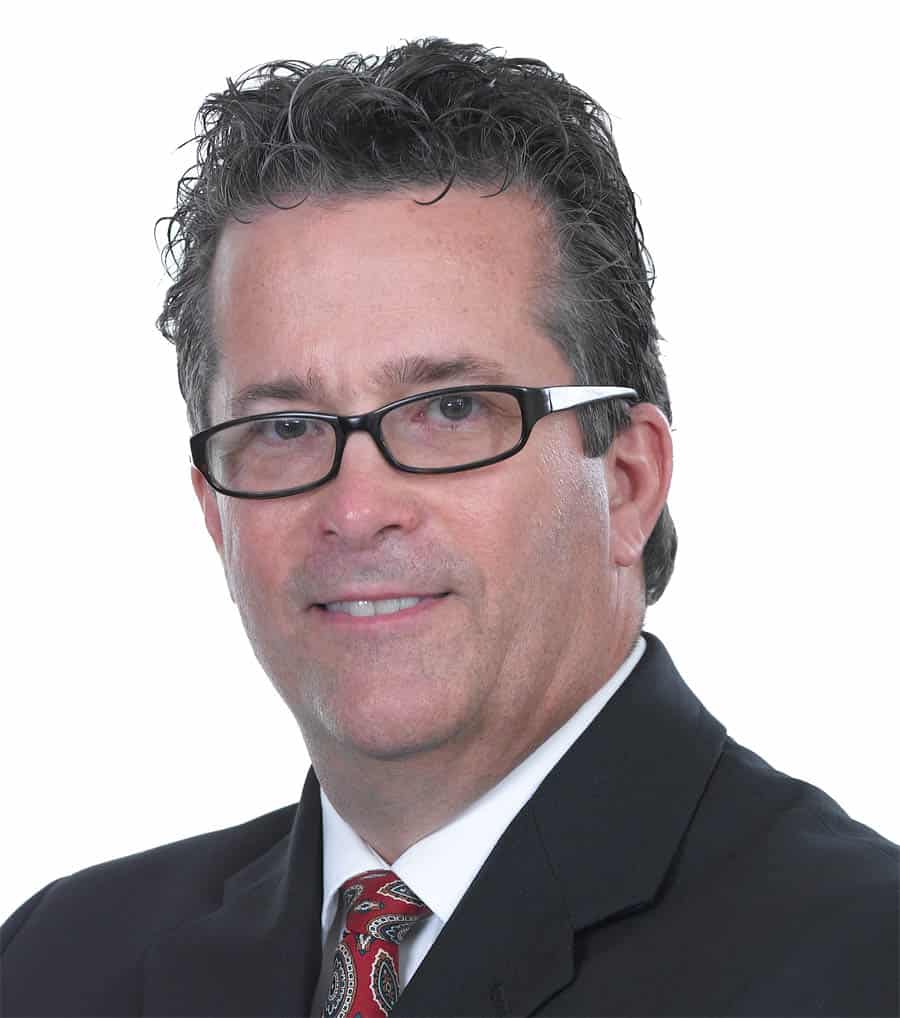 Pittsburgh, PA – The professional relationship between KTA-Tator, Inc. (KTA) and NACE International dates back 68 years. In that time, KTA employees have participated in local sections, technical committees, conferences, and held leadership positions with NACE. KTA CEO, Dan Adley, has been a member since 1998. Adley has been a student and practitioner of strategic planning throughout much of his 40-year business career.  In 2013, Adley was invited to work with the NACE Board of Directors to facilitate their strategic planning initiatives.
In recent years, the NACE Board has adopted various changes to its processes to improve the efficiency and effectiveness of the board. A proposed change was to create an At-Large Director if, and when, the Board identified a need for specialized expertise. At a NACE Board Meeting on September 28, 2017, a motion was made to create such an At-Large position. Following approval, a second nomination was made to place Dan Adley in that role, naming him Director – Strategic Planning. He will be the first At-Large Director to sit on the NACE International Board in its 75-year history.
In this new role, Adley is responsible for leading the Board's strategic planning process to improve the effectiveness and efficient delivery of all NACE Programs, Products and Services (PPS). In doing so, he will oversee initial implementation of Best Practice Guidelines for strategic planning and a PPS Portfolio Assessment process.  He will also facilitate and oversee the strategic planning process across 15 business units.  Finally, he will work to develop the depth and breadth of talent among all levels of plan facilitators, and help the Board achieve its goal of board excellence.
Adley is honored and appreciative of the appointment. Regarding it, he says, "NACE International is the preeminent community for disseminating knowledge, enhancing skills and expanding the professional networks of corrosion control and asset protection professionals worldwide.  It has been a privilege to work with the Board for over 3 years, in furtherance of their mission to equip society to protect people, assets and the environment from the adverse effects of corrosion.  I am humbled by this nomination, and honored to work with an exceptional board of directors for the preeminent global corrosion society."

NACE International was established in 1943 as the "National Association of Corrosion Engineers." The founding engineers were originally part of a regional group associated with the oil and gas industry.  Since then, NACE International has become the global leader in developing corrosion prevention and control standards, certification, and education. Today, the association (renamed NACE International—The Corrosion Society in 1993) has four areas and 80 sections in North America, four international areas with 62 sections, and a total of nearly 36,000 members from 130 countries. In addition to NACE headquarters in Houston, there are staff offices in San Diego, California; Shanghai, China; Kuala Lumpur, Malaysia; Al-Khobar, Saudi Arabia; and Sao Paulo, Brazil.