Containment Review Services
Are you looking for Containment/Ventilation Design Review?
Containment and ventilation systems protect the environment, the public, adjacent workers and the workers inside the containment, provided they are properly designed. KTA's Project Engineers provide independent containment design review services (part of our comprehensive submittal review service) to verify that containment and ventilation system plans conform to the project specification and industry standards like SSPC Guide 6, Guide for Containing Surface Preparation Debris Generated During Paint Removal Operations and that the load placed on the structure itself does not cause structural damage.
KTA's Independent Containment
Design Review Service:
KTA does not design containment structures, sell containment materials or erect containments so our containment design review service is independent, engineering-based and without bias.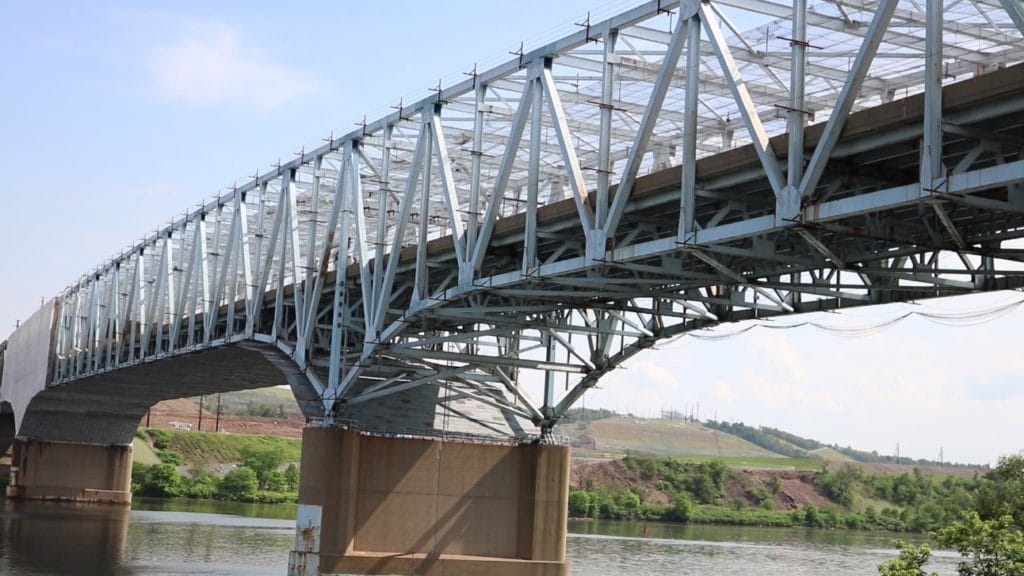 Why Use KTA On Your Next Project?
KTA provides written correspondence regarding the acceptability of the design, and we itemize design deficiencies so that the designer can provide timely revisions for re-submittal and approval.
KTA's Containment Review Service Will Help Answer the Following:
How can I be assured that the containment is designed to protect the environment and the public health & welfare?
How can I be assured that the containment is designed to protect the workers and any adjacent work force?
How do I know the containment design conforms to SSPC Guide 6 when specified?
How can I be certain the containment isn't going to cause damage to the structure?