Are you having any of these problems studying
for the AMPP coating inspector exam?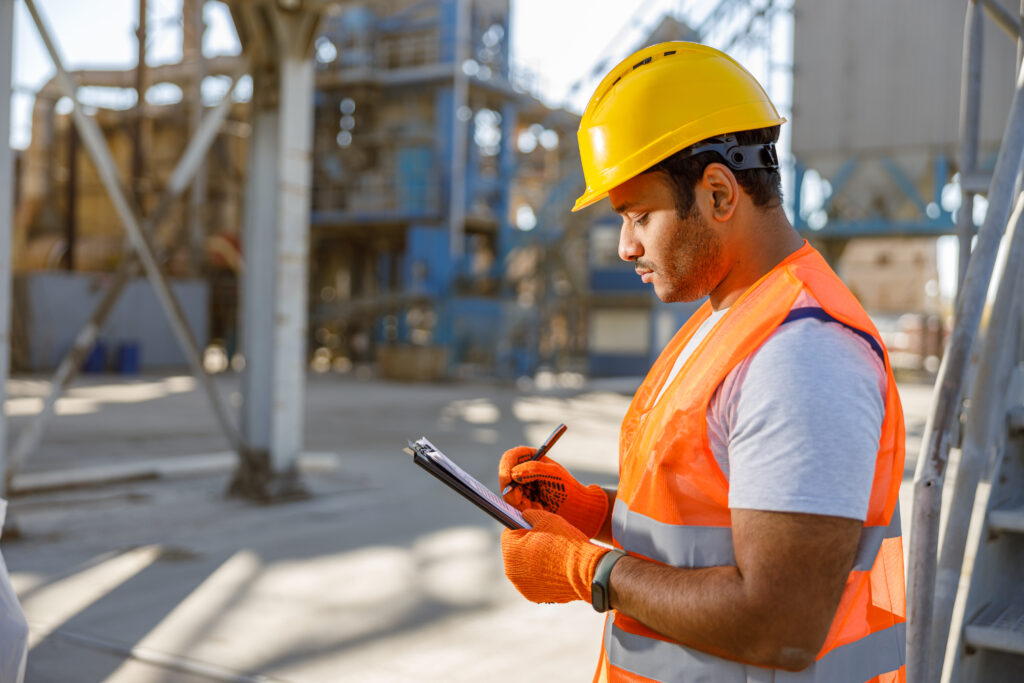 Our experience is that most students planning to take the AMPP coating inspector certification exam struggle with the PA 2 standard and the math associated to pass the exam.
We can show you the ins and outs of the SSPC-PA 2 standard, saving you the time and frustration associated with reviewing the specification prior to going for your AMPP coating inspector certification. Like a cheat code, our SSPC-PA 2 crash course gives you the information needed to succeed on your certification exam with none of the fluff.
What you're going to learn
Meet your Instructor, Bill Corbett
It all started with our existing students, their stories, and need for the information to succeed. While many wanted us to take our live training on the road we couldn't be at every location on a regular basis. We had to find a way to duplicate our student's success another way.
Here's what we did…
Normal Price: $497
Today's Price: $97
Now we normally charge $497 for this training… but we genuinely want to facilitate success for as many people as possible. So we are making this training PLUS the workbook (A $47 VALUE) available to you today for ONLY $97.
Best of all you get Instant Access to the entire course through our secure membership area immediately upon purchase.
If you finish the full training and do not feel that you've gotten your money's worth, expanded your knowledge of PA 2, and learned the in's and out's of the standard, we will give you a FULL Refund – No Questions Asked!
Comprehending SSPC-PA 2 for Measurement of Dry Coating Thickness