Offshore Wind Asset Protection Services
Are you looking for Offshore Wind Asset Protection Services?
KTA-Tator is a multi-disciplined engineering consulting firm specializing in quality assurance and inspection of critical infrastructure. We provide an integrated corrosion control plan to maximize the service life of offshore wind assets.
KTA draws upon our 70+ year history of providing construction and engineering expertise to the offshore, chemical, marine, power generation industry to the offshore wind market.
Our ISO accredited corrosion & NDE laboratories support our Certified Welding Engineers, and Inspectors, ASNT NDE Experts, NACE Level III Coating Inspectors, Certified Concrete Professionals, Cathodic Protection Specialists, and a host of Professional Engineers (Chemical, Civil & Mechanical), Material and EH&S Professionals.
KTA's Offshore Wind Asset Protection Services Include:
Corrosion prevention design
Corrosion resistant coating selection
In field QA inspections for coatings, welding applications
Non Destructive Examination inspections including MT, PT, UT and Phased Array Ultrasonic Testing
Cathodic protection design, implementation, and monitoring
Independent coating/welding inspection at shops where monopoles are constructed.
Assembly inspection and touch up at the staging centers
Coating failure analysis
Period on-site ocean inspections
Corrosion Assessments and inspections utilizing underwater remote operated vehicles and unmanned aerial vehicles (drones)
Contact: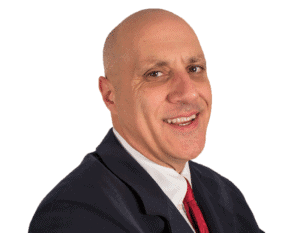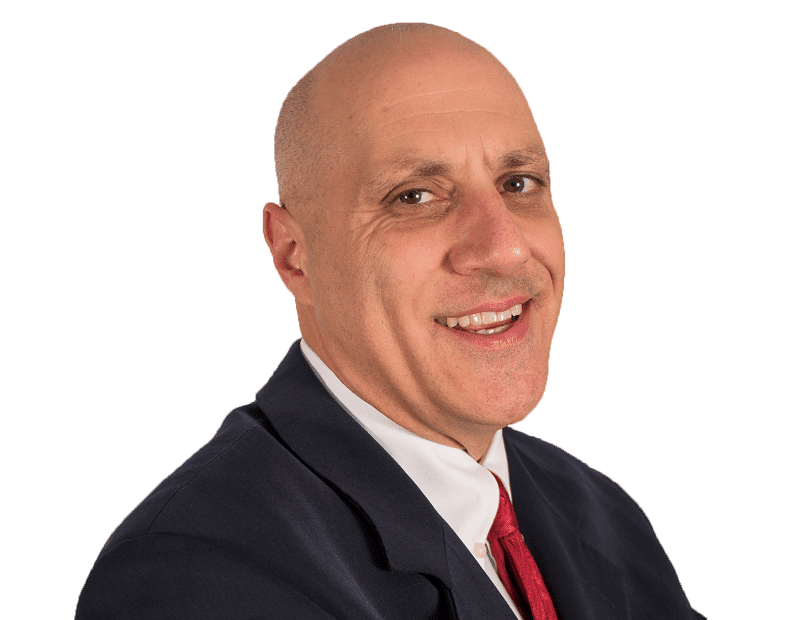 Lake Barrett
Director of Business Development
(412) 746-4242
lbarrett@kta.com