Expanded Testing Laboratory
KTA-Tator, Inc., an international provider of independent coatings testing and failure analysis services, announces the expansion of its ISO/IEC 17025 accredited chemical testing laboratory (certificate 2455.01).
Due to increased client demands for testing, KTA has expanded the laboratory facilities at its Pittsburgh, PA headquarters by 20% to 6,300 square feet.   In addition, a separate temperature controlled paint storage building has been added to the property.   The added space expands KTA's current capacity for compositional analysis and performance testing of industrial, protective, and architectural coatings.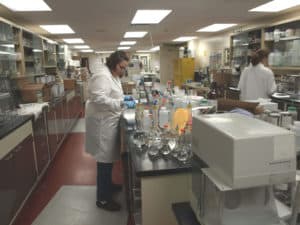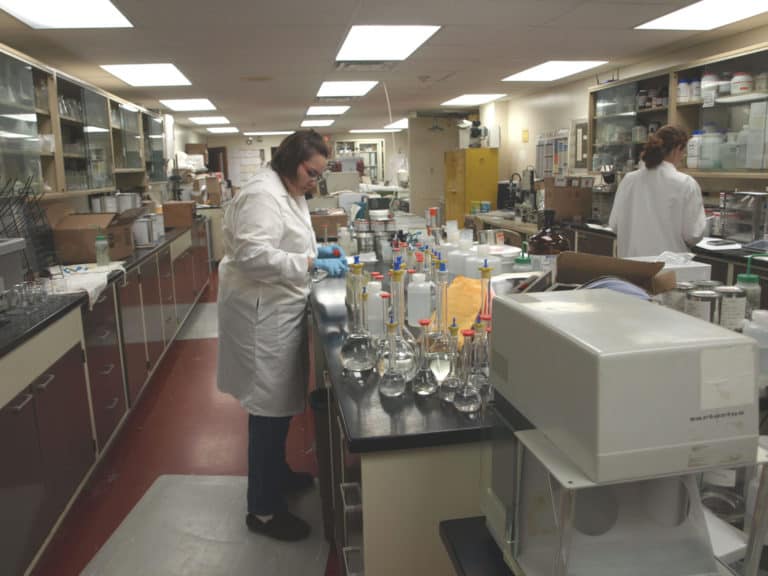 When KTA was founded in 1949, the core business involved the application of coatings to test panels that were exposed in 16 industrial sites across the country to comparatively evaluate the performance.   In 1965, the services expanded to include accelerated weathering, and in 1973, the KTA analytical laboratory was established to undertake forensic analysis.   Since that time, the laboratory and consulting staff has grown from two to nineteen, and is comprised of chemists, chemical and mechanical engineers, scientists, and coating analysts.  Today, KTA has laboratories dedicated to surface preparation and materials application, analytical services, accelerated weathering and exposure, electrochemical and pipeline coatings research, compositional testing and architectural coating performance testing.
Ken Trimber, President of KTA commented that "Increased client demand for our testing and consulting services has resulted in our latest investment to expand the laboratory facilities, add specialized test equipment,  and increase staffing."  He added, "As part of our vision for the future, we have also combined our laboratory and consulting services, which are now under the leadership of Cynthia O'Malley."
KTA's laboratories provide a broad range of tests to meet ASTM, SAMMS, MPI, ISO, SSPC, and IICL coating material specification requirements, while also providing an extensive range of coating forensic analysis for complex coating failure investigations.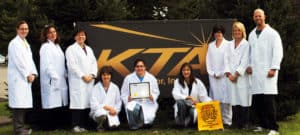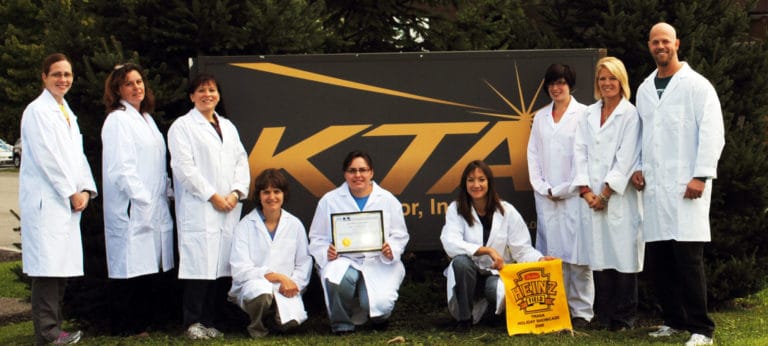 Like this article? you might also like…
https://ktauniversity.com/kta-announces-the-promotion-of-cindy-omalley/
https://ktauniversity.com/the-shop-coating-pipeline-that-cracked/
https://ktauniversity.com/clues-to-a-coating-failure/