Coating System Recommendations
Are you looking for Coating System Recommendations?
Selecting a coating system for a structure or facility is a complex process that requires a scientific approach. The process begins with thoroughly Identifying the prevailing service environment including macro and micro environments, predicting potential upset conditions, determining the extent of repair necessary, selecting a maintenance strategy, and if touch-up and overcoating is desirable, whether the existing coating is compatible with the desired strategy. Premature coating failure can occur without careful consideration of the many variables that influence coating system selection.
KTA's depth and breadth of experience in coating system selection spans into many different industries and service environments, including, but not limited to:
Waste Water
Power Generation
Marine
Bridge & Highway
Chemical
Petrochemical
Pipeline
Manufacturing and Commercial Building
Many Others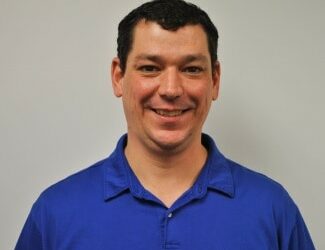 Why KTA?
Recommendations are made without bias towards one manufacturer over another. If an owner has preferred manufacturers then our Consultants work within their product lines to the extent feasible, or recommend other manufacturers if specialty products are required. An independent approach towards the coating system recommendation process ensures the owner that the correct corrosion protection system is selected without manufacturer/product line bias.
KTA's Coating System Recommendation Services Will Help Answer the Following:
What is the importance of fully identifying the prevailing service environment before selecting a coating system?
What is the value of selecting a maintenance strategy before selecting a coating system?
When is compatibility between old and new coating systems a concern?
Why should I obtain an unbiased recommendation, rather than using a recommendation from a coating manufacturer?