California Paint and Coating Consulting
Are you looking for Coating Assessment & Coating Inspection, Specifications, Training, or Diagnosis?
KTA has unmatched depth and breadth of expertise in protective coatings inspection & assessment, consulting, training, and specification development. We are independent consultants that have amassed hundreds of years of experience solving the most complex coating issues. Our coating consultants have experience across many industries, service environments, and coating systems. KTA's in-house forensic staff combined with our consultant's extensive experience has enabled us to resolve thousands of coating failures over the past half century.
Our Coatings Consultants and Forensic Analysts have also worked on projects in California, Oregon, and Washington to Nevada, Colorado, and Arizona. KTA has achieved and maintained industry certifications including NACE International's inspection certifications and SSPC: The Society for Protective Coating's Protective Coating Specialist.
We recognize that in many cases coating failures result in litigation. Our consultants and failure analysts have extensive experience in litigation support services including expert witness. We are frequently sought after by firms that litigate construction cases because of our reputation for independence and expertise, in the industrial/commercial coatings markets.
KTA's California Paint and Coating Consulting Services Include: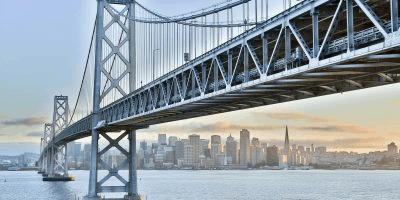 Why Use KTA On Your Next Project?
KTA has over 65 years assisting owners with planning all aspects of protective coating projects. KTA is an SSPC QP5 inspection firm with more than 150 NACE certified inspectors and over 50 CWI's. We provide a single source for your coatings selection, specification development, inspection and instruments, training, performance concerns, and failure analyses.
Contact: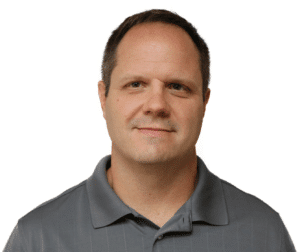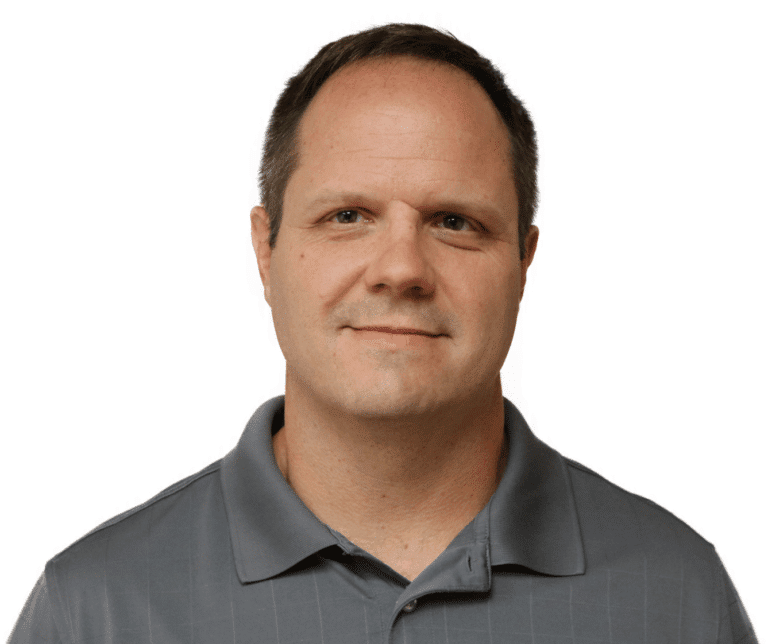 Rob Leggat
(412) 788-1300 x176
KTA's California Paint and Coating Consultant Services Answer the Following Questions:
Was the coating installed in conformance with purchase criteria?
How can I be confident that the coatings selected are appropriate for the intended service environment?
Did the coating system fail due to application, specification, or manufacturing issues?
How can the combination of the right specification and coating system selection reduce risk associated with coating performance issues and resulting potential litigation?